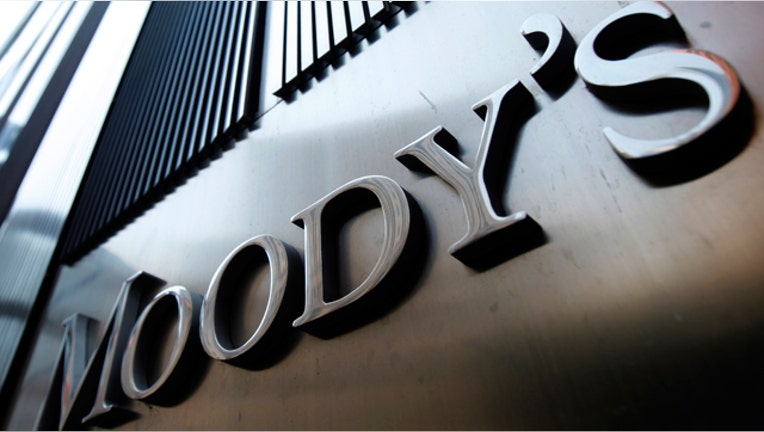 The rocky rollout of Obamacare and the uncertainty surrounding its future has a major credit ratings firm nervous about health insurers.
Moody's Investor Service downgraded its outlook for the U.S. health care insurance sector to negative from stable on Thursday.
The move comes just days after contract documents between the Department of Health and Human Services' and IT firm Accenture details the continuing shortfalls of healthcare.gov. If changes are not made to the sites' back-end technology by March, the documents warn the entire health-care system may be in jeopardy.
Moody's Analyst Steve Zaharuk, who authored the report, says it would take positive news regarding the implementation of the Affordable Care Act for the firm to upgrade the industry back to stable.
"We would need some positive enrollment numbers, the back-end problems with the exchange fixed and the regulatory environment, where changes are being made ad-hoc [stabilized]. Positive news would help the situation," Zaharuk says.
Ramifications from the ACA will likely have a ripple effect on the health-care industry for years to come, Zaharuk says.
"It's the law of the land now; a long-term thing. If it works right, it can have positive impacts for the insurance company."
Fitch Ratings' outlook for 2014 for the health-care industry is stable, acknowledging challenges for insurers, but claiming the industry is "up for the challenge."
Similarly, S&P has maintained its outlook for the industry as stable, according to Martin Arrick, managing director of the non-profit hospital sector.
"Right now, the insurance sector is not changing any rating negatively because of health-care reform," he says. "And they don't expect to change ratings. Health-care reform has been embraced by the private insurance market and they are making real adjustments. Many more people will be insured."
The true test of how the ACA will impact insurers will come at the end of March, Zaharuk says, when the administration releases its final enrollment report. So far, 2.2 million people have enrolled on both federal and state exchanges, by only 24% are between ages 18-34, falling far below the 2.7 million young and healthy the administration had originally projected for year one of the ACA.
Under the law, every individual in the country has to have insurance by the end of open enrollment period, or they will face a fine of $95 or 1% of their annual income for failing to comply.
"The first test comes in March when we will see what enrollment looks like, if the back-end issues are fixed, if people are getting access to health care and what the costs and efficiencies are," Zaharuk says. "IF these things don't work, it may have a longer and more detrimental effect on the industry as they struggle under the new law."