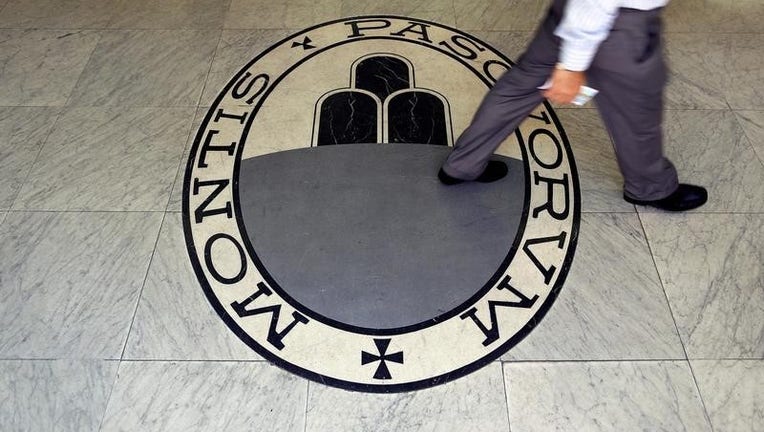 The board of ailing Italian lender Monte dei Paschi di Siena approved on Monday a turnaround plan meant to help the bank raise 5 billion euros from investors, a board member said.
"It's a very good plan, we are confident," the board member said as he left the board meeting, which was still underway.
He said the board had unanimously backed the plan and that a shareholder meeting will be held by the end of November to approve the capital boosting measures.
(Reporting by Giancarlo Navach, editing by Silvia Aloisi)