Monster's Shares Hit By Mounting Health Fears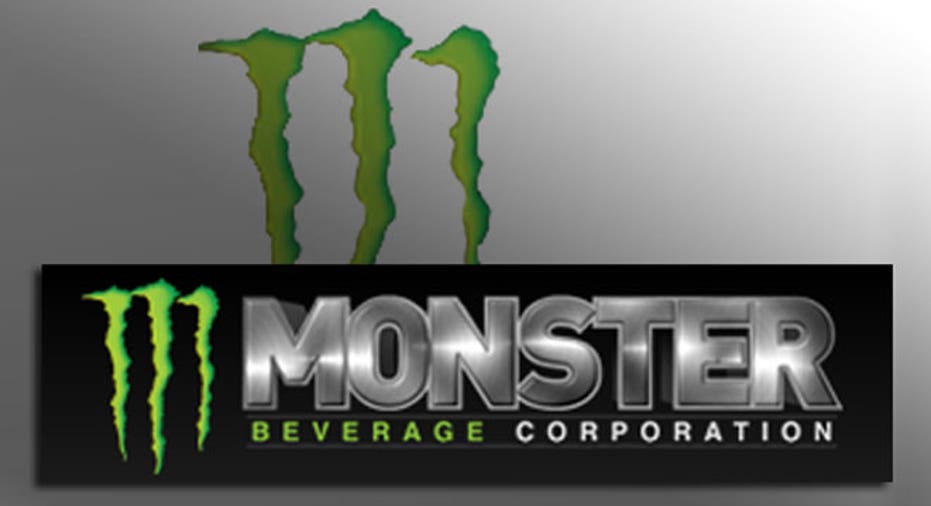 Shares of Monster Beverage (NASDAQ:MNST) slid another 8% on Thursday, a day after the energy-drink maker reported disappointing quarterly earnings amid intensifying health concerns.
Tackling lawsuits, regulatory concerns and mounting animosity from health critics, Monster late Wednesday revealed a 17% decline in profit as high legal and operating expenses melded with distributor termination costs.
Thursday's sell-off follows a 16% tumble in after-hours trade late Wednesday when the Corona, Calif.-based energy drink maker also posted sales below expectations.
While Monster blames high raw material costs, which it sees modestly increasing through the rest of this year, much of the impact also stems from a $3 million charge related to regulatory matters and legal affairs as it fought with health critics.
Monster Energy and other makers of energy potions have been chastised for products that opponents say have unhealthy levels of caffeine and other ingredients that could lead to heart and health problems.
The U.S. Food and Drug Administration began investigating reports of five deaths in October that were allegedly linked to Monster's energy drinks. The probe was triggered after the parents of 14-year-old victim Anais Fournier filed suit against Monster, claiming their daughter died of caffeine toxicity after drinking just two Monster drinks, according to reports.
A 16-ounce Monster drink is said to contain 160 mg of caffeine, according to EnergyFiend, while soda, which has to comply with much stricter regulations, is only allowed to have 72 mg per 12-ounce can.
San Francisco this week sued Monster, claiming it violated California law by marketing the high-caffeine drinks to children, while the FDA said recently it would investigate the effects all foods loaded with high levels of caffeine -- from drinks to gum -- have on young consumers.
Monster, of course, isn't the only maker of these types of products.
Wrigley's earlier this year began promoting a new gum, claiming each piece held half a cup of coffee. Other brands in this field are 5-Hour Energy and Red Bull, with more coming on line all the time.
Shares of Monster, which ticked 8% lower to $52.42 in recent trade, have fallen 19% over the last 12 months.