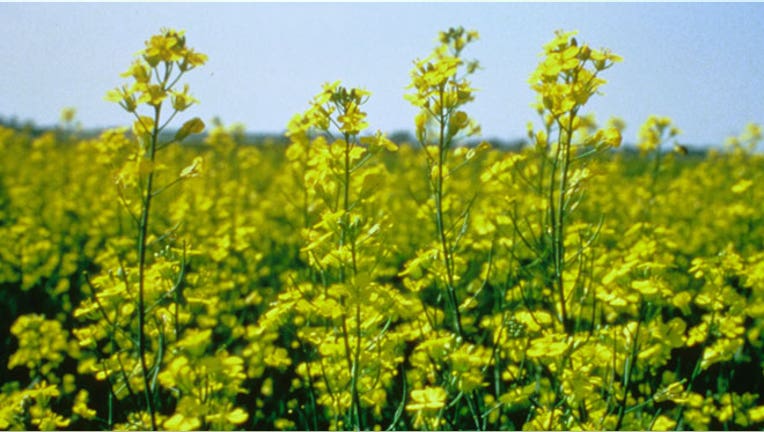 A unit of seed giant Monsanto (NYSE:MON) reported a data breach that left some credit-card and employee information exposed.
Climate Corp., a farm analytics firm acquired by Monsanto last year, said one of its servers was recently hacked. The cyber-attack affected fewer than 1,300 farmers who are customers of Monsanto's precision planting business.
By comparison, more than 15,000 farmers own a Seed Sense 20/20 planting monitor, according to Climate Corp. spokeswoman Christy Toedebusch.
"We believe this unauthorized access was not an attempt to steal customer information and are not aware of any misuse of the information impacted by the incident," Toedebusch said in an email.
Climate Corp. is offering affected customers a year's worth of free credit monitoring. The attack didn't impact any other Monsanto businesses or customers.
Precision planting uses GPS, weather data and other information to help farmers boost crop yields. Climate Corp. recently announced a deal with CNH Industrial (NYSE:CNHI) to integrate the technology into CNH's farm equipment.
DuPont (NYSE:DD), whose Pioneer unit is making a push into precision farming, uses DTN for market and weather data. It also formed a partnership with equipment maker Deere (NYSE:DE).
Toedebusch said the breach at Climate Corp. didn't affect farming information like crop yields, which is stored on a separate system.
"We are working to increase our security safeguards on the impacted server and are reviewing the security on other servers in an effort to prevent further incidents," Toedebusch added. "While no system can be completely secure, we believe our new security protocols will provide significant protection for customer data."
Monsanto shares ticked 16 cents higher to $121.73 on Friday.