Monsanto loses legal battle with Indian seed producer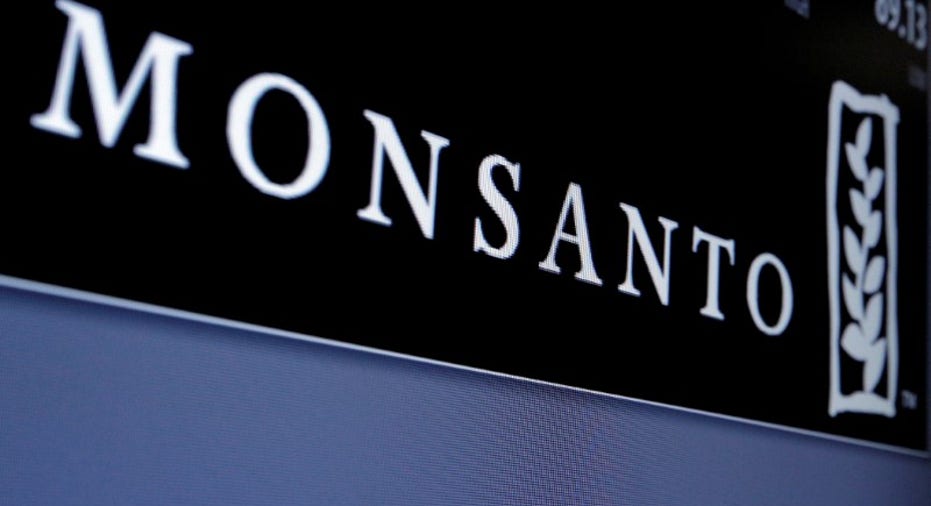 Monsanto lost a legal battle with one of India's biggest seed producers over a contract dispute on Tuesday, and was ordered to restore a licensing agreement and cut royalty charges.
The U.S. company's joint venture Mahyco Monsanto Biotech (MMB) took Hyderabad-based Nuziveedu Seeds Ltd to court in 2015, claiming patent infringements and accusing the Indian company of continuing to use Monsanto's technology after MMB had canceled its licensing contract.
The Delhi High Court ruled on Tuesday that MMB should not have canceled the contract in the first place, and said it must be restored. It also said royalty payments agreed under the original contract must be reduced in accordance with a change in Indian government policy last year.
"The parties shall remain bound by their respective obligations under the terms and conditions of the 2015 sub-license agreements," R. K. Gauba, the judge, said in the ruling seen by Reuters.
Under the contract, Nuziveedu Seeds made genetically modified cotton seeds using Monsanto technology. Their dispute has drawn in the Indian and U.S. governments.
The Indian government last year cut the royalties paid by local firms for Monsanto's Bt, or Bacillus thuringiensis, seeds by about 70 percent, a decision which MMB must now adhere to with Nuziveedu.
(Reporting by Mayank Bhardwaj; Editing by Susan Fenton)