Monsanto Hikes Outlook as Seed Sales Impress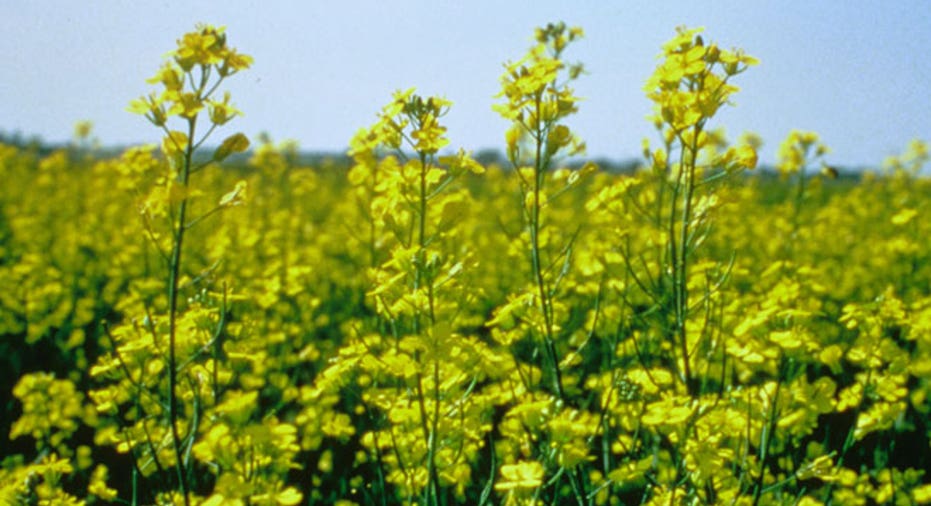 Energized by jumping seed and herbicide sales, Monsanto (NYSE:MON) upped its full-year earnings guidance well above Wall Street's expectations on Wednesday.
Shares of the world's largest seed maker rallied about 2% in response to the rosier guidance and in the face of a broad selloff on Wall Street.
St. Louis-based Monsanto is now projecting fiscal 2012 non-GAAP EPS of $3.65 to $3.70, compared with consensus calls from analysts for just $3.56.
"With continued strong sales in the third quarter, the performance we saw in the early part of the year has proven to be a powerful signal of even better results from some key businesses," CEO Hugh Grant said in a statement ahead of an investor conference in New York.
For the current quarter, the company expects EPS of $1.69 to $1.74 and non-GAAP EPS of $1.57 to $1.62. Even the low end of that adjusted forecast would easily top the Street's view of $1.29.
Monsanto's management also called for 2013 earnings growth in the mid-teens.
"Looking beyond this year, we feel very good that the fundamentals driving 2012 carry into next year as well, and we have the strategic growth drivers in place to support continued growth in 2013," Grant said.
Building on their 6.7% gain so far this year, shares of Monsanto rose 1.97% to $76.22 in premarket action on Wednesday.