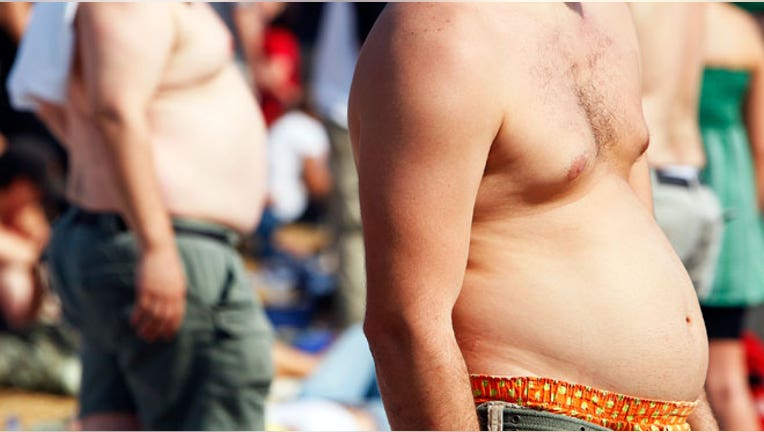 It may come as no surprise that difficult tasks are easier to complete when money is a part of the equation. And a new study suggests that even the onerous task of losing weight gets a little lighter when every pound has a dollar sign attached to it.
A recent study from the Mayo Clinic measured the success of incentive-based systems in the context of weight loss. Researchers followed participants in four weight loss programs— two that offered financial incentives and two that did not — for one year.
All participants were given a goal of losing four pounds per month. The participants in the two incentive-based programs who met their monthly targets received $20 each month, while those who failed to lose the weight paid $20 each month into a bonus pool.
The study results showed that those involved in the incentive-based programs were far more likely to reach their monthly target weight loss than those in the nonincentive groups.
Those who were able to earn money for dropping weight in the study lost an average of 9.08 pounds over the course of a year, compared with 2.34 pounds for participants in the nonincentive groups. Furthermore, 62 percent of those in the incentive groups completed the yearlong program, compared with just 26 percent for those who didn't receive cash incentives.
"The take-home message is that sustained weight loss can be achieved by financial incentives," said Steven Driver, M.D., lead author of the study. "The financial incentives can improve results and improve compliance and adherence."
And as obesity and its related conditions continue to plague the United States, researchers are looking for new ways to make weight-loss programs more effective.
"Traditional therapies are not working for a lot of people, so people are looking for creative ways to help people lose weight and keep it off," said Dr. Donald Hensrud, a preventive medicine expert at the Mayo Clinic. "The results of this study show the potential of financial incentives."
Follow BusinessNewsDaily @bndarticles. We're also on Facebook & Google+.
Read More From BND:
11 Things That Make Workers Happy 
7 Ways to Improve Your Work-Life Balance