Money is the Top Cause of Stress at Work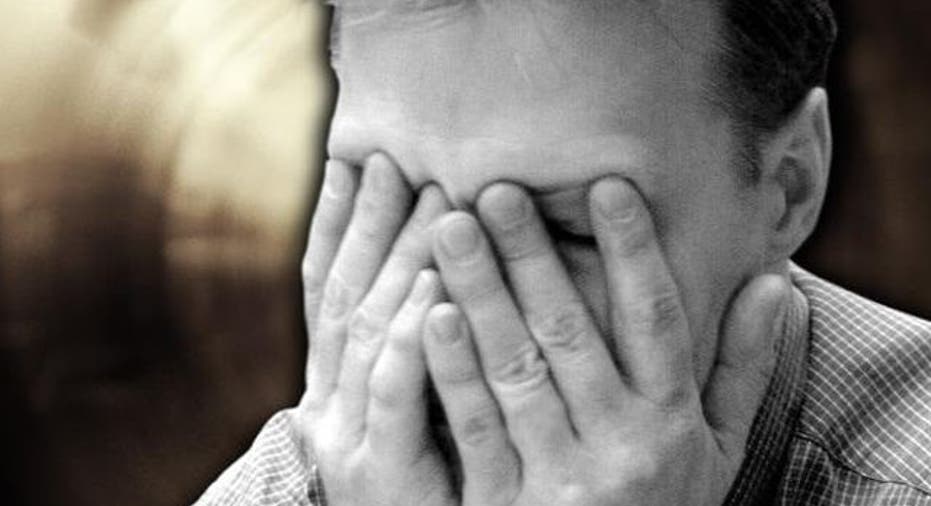 Work is taking its toll on U.S. employees, according to a new study.
The research by Harris Interactive on behalf of Everest College found that nearly three-quarters of employed Americans are stressed out on the job.
For the second consecutive year, the research revealed that paltry paychecks were the top stressor, with 11 percent of workers ranking low wages as the most stressful aspect of job. Other parts of the job stressing employees out include annoying co-workers, commuting, unreasonable workloads and working in a job that is not their chosen career.
With ongoing uncertainty in the job market and economy, John Swartz, regional director of career services at Everest College, said it's only natural that job stress continues to be a major issue.
"Anxiety among employees reduces productivity, lessens job satisfaction, lowers morale and has a negative impact on health," Swartz said. "Workplace stress costs U.S. employers billions, and it's critical that both employer and employee take action to reduce this epidemic."
The study shows that for those without a high school diploma, low pay is the top stressor, while college graduates rate unreasonable workloads as what's keeping them up most at night.
To reduce job stress, the most critical component is working in a career of your own choosing, according to Swartz.
[The 10 Most Stressful Careers]
"If you're frustrated about your career and want to improve your situation long-term, make a plan for success," he said. "Whether you've been in a career for 20 years or are just starting out, stay current on new trends, learn practical skills and consider choosing a field of study that will translate into a job in a growth industry like health care."
Swartz points to a 2012 report from the U.S. Bureau of Labor Statistics that shows industries and occupations related to health care, personal care and social assistance, and construction are projected to have the fastest job growth between 2010 and 2020.
"All government labor projections continue to show that health care is and will continue to be one of the fastest-growing industries in the U.S.," said Swartz.
The study was based on surveys of nearly 900 U.S. full-time employees.
Follow Chad Brooks on Twitter @cbrooks76 or BusinessNewsDaily @BNDarticles. We're also on Facebook & Google+.
Copyright 2012 BusinessNewsDaily, a TechMediaNetwork company. All rights reserved. This material may not be published, broadcast, rewritten or redistributed.