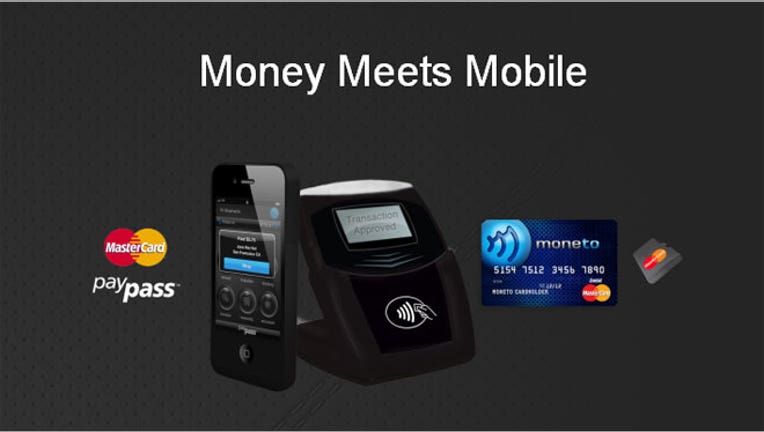 This month, DeviceFidelity and Spring Card Systems announced moneto, a new independent NFC payment solution.
The service delivers NFC capabilities to any Android device with a microSD card.
The card contains an NFC radio and antenna that are encrypted together to deliver MasterCard PayPass technology to any Android smartphone.
See more tech stories on the FOX Business Technology homepage.
Additionally, moneto has created a unique iPhone case to deliver the service to iOS users as well. The moneto case is currently available for $80, which includes $10.00 of pre-loaded funds.
The Android microSD card is expected to be available within two to three weeks, and will sell for $30.
All you have to do to use it, is insert the card, attach a small NFC sticker to the inside of your battery case — it helps with the NFC signal — and you're on your way to credit card-less mobile payments.
This content was originally published on BGR.com
More news from BGR: