Mompreneur Turns Search for Perfect Hairbrush Into Business Idea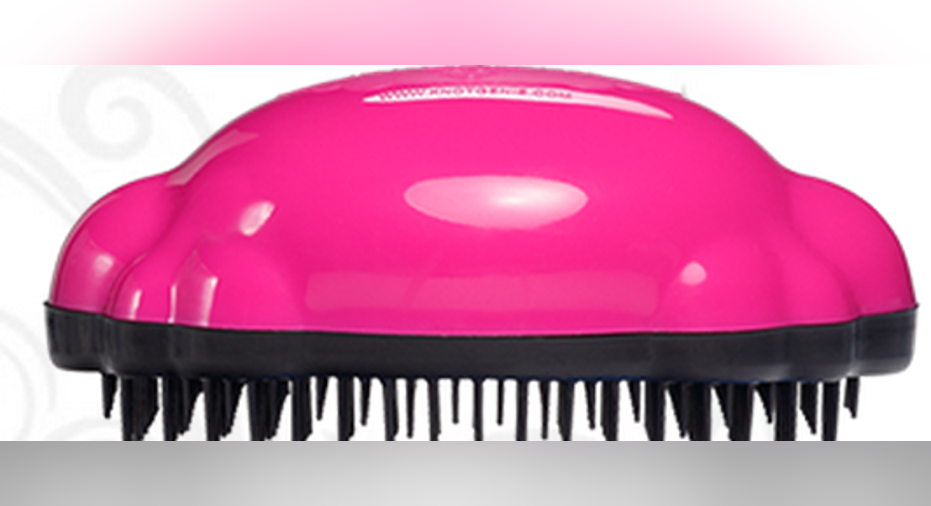 Small Business Spotlight: Knot Genie
Who: Rikki Mor
What: A hairbrush designed to painlessly detangle difficult hair
When:  2010
Where: Denver, Colorado
How: Entrepreneur Rikki Mor says her hair problems started early.
"I was the youngest of three girls and my mom took me for a haircut the summer before first grade. She couldn't deal with my tangles, so she cut all my hair off," says Mor.
Traumatized by the experience, Mor says she vowed, if she had daughters, to never cut their hair without their permission.
"Fast forward twenty-five years, I had twin girls with long, gorgeous, thick and curly hair," says Mor. But while she wanted to keep her promise, Mor says she struggled with their hair.
"I bought every product, brush, shampoo and conditioner – spent a ton of money," says Mor.
Unsatisfied, Mor says she decided to create her own brush that combined the best facets of all the products she had purchased.
"I wired money overseas and prayed we got good brushes," says Mor.
Today, Mor is selling Knot Genie brushes online and in children's salons around the country. She says the company sells 250,000 brushes a year. The brushes retail from $14.99 to $19.99.
Biggest challenge: Mor says she was her own biggest hurdle.
"I call myself the reluctant entrepreneur. I spent 15 years in the insurance industry and was an expert on what I did. But I surrounded myself with people who could teach me," says Mor.
One moment in time: "I'm proudest of the emails we get saying we literally changed people's lives," says Mor.
Best business advice: "Never be scared to admit you don't know something!" she says.