Mompreneur on Marketing 'Sharp Mamas'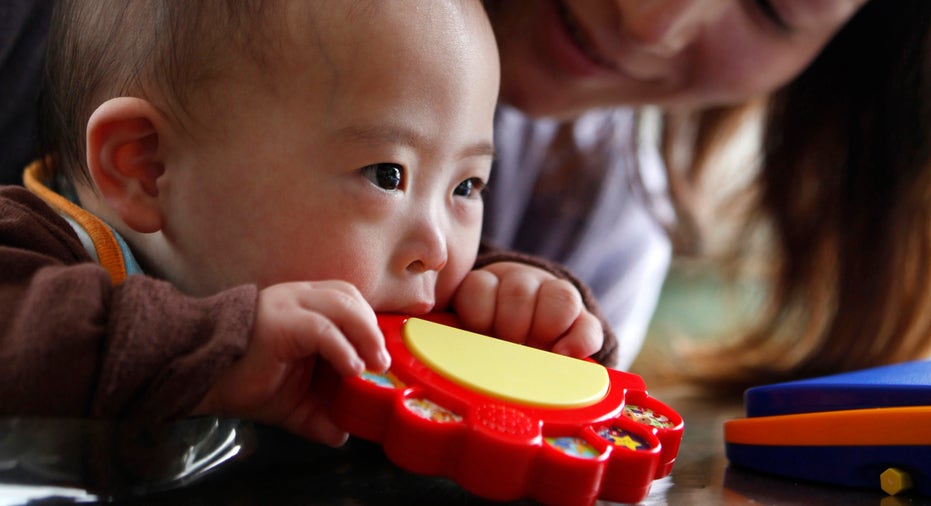 Small Business Spotlight: Sharp Mamas
Who: Dara Tarkowski
What: A consulting service for new or expectant mothers
When: 2013
Where: Chicago, Illinois
How: From nutrition classes and breastfeeding help to courses on advanced infant care, Sharp Mamas aims to give new families peace of mind when it comes to childrearing.
"Sharp Mamas offers in-home and classroom workshops on prenatal education," says founder Dara Tarkowski. She says she considers the company to be a "general contractor for all things related to Baby."
For in-home instruction, Sharp Mamas charges $100 per hour; group workshops are less expensive. Tarkowski's partner is a professional nanny, and medical advice comes from clinical partners in the Chicago area.
Biggest challenge: For Tarkowski, the biggest challenge is just finding enough time in the day, considering that she still works full-time as a lawyer in addition to running Sharp Mamas.
One moment in time: "I'm proudest that we've made Sharp Mamas a reality, and that people are receiving it so positively," says Tarkowski.
Best business advice: "Be the businesswoman you want your daughter to be!"
Quote from the owner: "Kelly and I are both crazy perfectionists, and we're both a little controlling. Learning to rely on each other is something we've just figured out how to do," says Tarkowski, referring to her business partner.