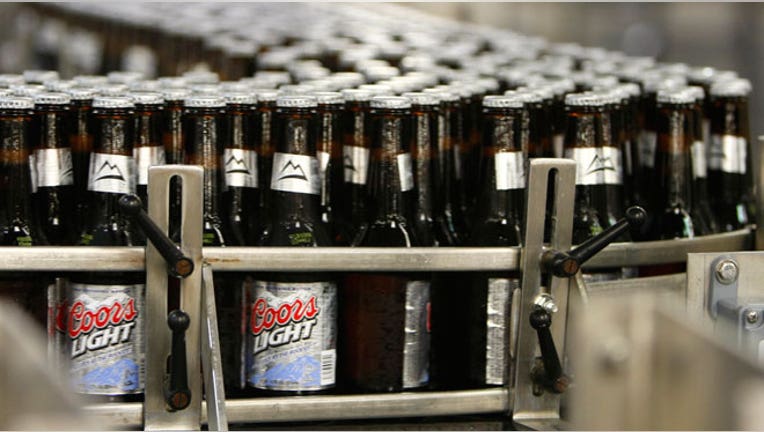 Molson Coors (NYSE:TAP) announced plans on Tuesday to scoop up Central and Eastern European brewer StarBev in a $3.54 billion acquisition that will add to the beer giant's global portfolio.
Based in Amsterdam and Prague, StarBev operates nine breweries and generated 2011 sales of about $1 billion. The company employs about 4,100 people and distributes a slew of brands, including Stella Artois, Beck's and Hoegaarden.
The $3.54 billion price tag on the deal represents a multiple of 11 on StarBev's 2011 EBITDA of $322 million.
"The acquisition of StarBev fits squarely into Molson Coors' strategy to increase our portfolio of premium brands and deepen our reach into growth markets around the world," Molson Coors CEO Peter Swinburn said in a statement. "The Central and Eastern European beer market is attractive, with strong historical trends and upside potential as the region returns to its pre-economic-crisis growth rates."
Private-equity firm CVC Capital Partners acquired StarBev from Anheuser-Busch InBev (NYSE:BUD) in 2009 for $3 billion.
StarBev has brewing operations in the Czech Republic, Serbia, Croatia, Romania, Bulgaria, Hungary, Montenegro and also sells in Bosnia-Herzegovina and Slovakia.
The European brewer will be joining a Denver-based global company whose brands include Coors Light, Miller Lite, Molson and Blue Moon.
"We are delighted to become part of one of the world's largest brewers," said StarBev CEO Alain Beyens. "I am convinced Molson Coors will take StarBev to the next level of development and growth."
Molson Coors said it expects the acquisition to add to its bottom line in the first full year of operations and generate $50 million of pre-tax operational synergies by 2015.
The transaction is expected to close this quarter, subject to approval from European regulators. Once the deal is completed, StarBev will operate as a separate entity within Molson Coors and remain headquartered in the Czech Republic.
To pay for the deal, Molson Coors said it expects to use $3 billion of cash and debt as well as $667 million in convertible debt.
In the wake of the announcement, Moody's downgraded its credit rating on Molson Coors by one notch to Baa2, which is two levels into investment-grade territory. Molson Coors said it expects to keep its investment grade credit rating after the deal closes.
Shares of Molson Coors declined 1.5% to $45.00 Tuesday morning.
Morgan Stanley (NYSE:MS) served as the lead financial advisor to Molson Coors, while Barclays (NYSE:BCS) and Deutsche Bank (NYSE:DB) advised StarBev.