Modern Day Marijuana Moguls Have Actor Tommy Chong To Thank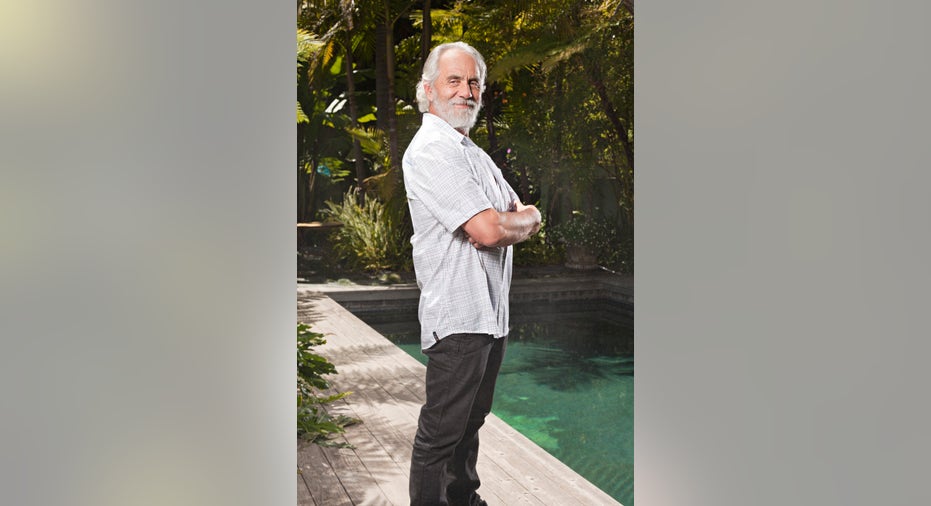 There's an unmistakable scent in the air. It's the smell of marijuana and money.
ArcView Market Research projects demand for cannabis in legal markets will surpass $22 billion by 2020. ArcView CEO Troy Dayton says the growth presents an opportunity for a select group of celebrities.
FOXBusiness.com Web Exclusive
"One of the few ways for a brand to get ahead is to attach themselves to someone who is already known," says Dayton. "This is only likely to work if the celebrity has a strong and longtime connection to cannabis before it was popular."
Blazing the business trail was Tommy Chong, one-half of the stoner comedy duo Cheech and Chong. More than a decade ago, he operated a family business that specialized in handmade glass bongs. In February 2003, Chong's business and freedom went up in smoke. He was sentenced to nine months in federal prison for conspiracy to manufacture and distribute drug paraphernalia.
"The feds wanted to make an example of me because of the war on drugs," says Chong.
What a difference 13 years makes. Twenty-five states and the District of Columbia have laws legalizing marijuana in some form; with more considering pot-related measures this year. The comedian sells Chong's Choice - his legal brand of cannabis and cannabis products in dispensaries in Colorado, California, Oregon and other states.
"Our most popular product by far is Chong's Choice flower," says Chong, who hosts a podcast featured on CannabisRadio.com. "In all of the dispensaries they sell out almost immediately."
Chong has now passed the figurative joint to the next wave of marijuana moguls.
Rapper Snoop Dogg, reggae singer Bob Marley and talk show host Whoopi Goldberg are among the longtime cannabis supporters with branded ventures.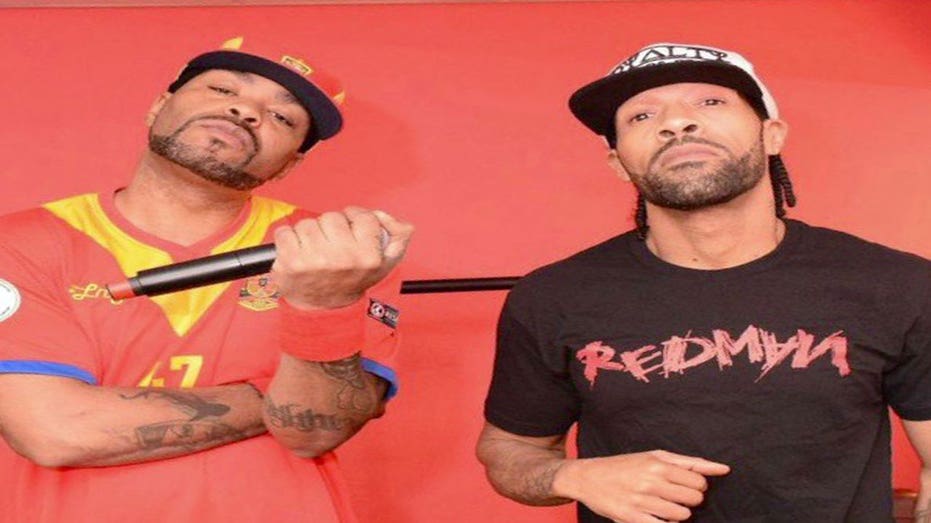 Redman and Method Man - stars of the 2001 cult-favorite movie "How High" - are spokespeople and equity partners for BlazeNow. The GPS enabled app connects consumers with medically/recreationally sanctioned dispensaries, delivery services, vape shops and doctors in their area.
BlazeNow CEO/Founder Jeremy Carr and co-founder Mark Glover say they enlisted the hip-hop stars because of their global reach and lasting commitment to the marijuana industry.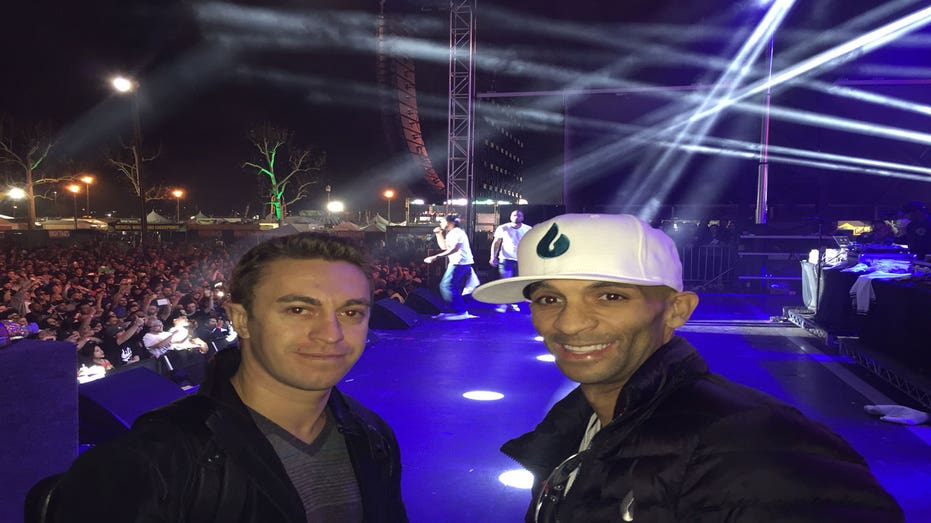 BlazeNow's daily average downloads are up 142% since launching on April 20.
"You've never seen us with a vape pen or a weed strain," says Redman. "We were saving our brand for something special that was going to have longevity."
Redman is looking to shape the marijuana industry with a separate business venture. He's partnered with CannaMarkUSA - a brand producing the first FDA approved warning label applied directly on infused edible products.
"We want to bring safety and knowledge on how to medicate properly," says Redman.
ArcView highlights product innovation as a key area of growth for the cannabis industry.
"With prohibition being lifted, we're going to see a market completely come out of the shadows," says Derek Riedle, Founder and Publisher of Civilized Worldwide, a brand inspired by the cannabis culture. "Celebrities have great followings and are wonderful people to put on products to help move them."
Linda Bell joined FOX Business Network (FBN) in September 2014 as an Assignment Editor after more than a decade at Bloomberg News. She is an award-winning journalist/writer of personal finance content.  You can follow her on Twitter @lindanbell.