Mobile Data Revenue Will Grow 23% to $315B This Year: Gartner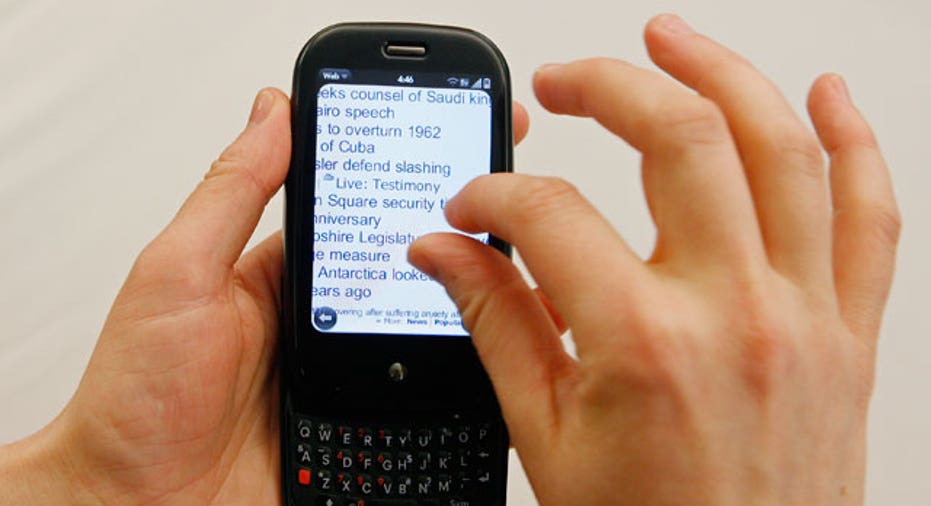 Mobile data connections are poised grow 11% in 2011, driving global mobile data revenue to $314.7 billion.
Market research firm Gartner on Thursday said mobile data connections will reach 5.6 billion this year compared to 5 billion in 2010, driving global revenue from mobile data up 22.5% from the $257 billion earned last year.
Keep up with the latest technology news on the FOX Business Technology Facebook page.
Mobile data traffic will increase significantly as more people will have access to mobile data networks, there is a migration toward smartphones and an increase in sales of media tablets, said Gartner analyst Jessica Ekholm in a statement. Mobile data volumes will continue to grow as mobile data networks become faster and more ubiquitous, while at the same time the number of data users and data usage per user is expected to grow.
Gartner sees global mobile data connections growing steadily over the next few years, reaching 7.4 billion in 2015 creating $552 billion in revenue.
Preparing networks for this growth is something carriers need to focus on. What carriers currently need are innovative ways to increase data revenue while finding smart solutions to manage a growing demand in data, said Gartner research director Sylvain Fabre. Ultimately, it will be the consumer who chooses the content he or she wants to use, and carriers need to ensure that the quality of experience is good. A substandard user experience may lead to higher churn.
This content was originally published on BGR.com
More news from BGR: - HTC acquires Dashwire to bolster cloud services and patent portfolio - Sprint and Samsung unveil the Conquer 4G, launches August 21st for $99.99 - IDC latest to proclaim Apple worlds top smartphone vendor