Mobile Commerce May Soon Dominate E-Commerce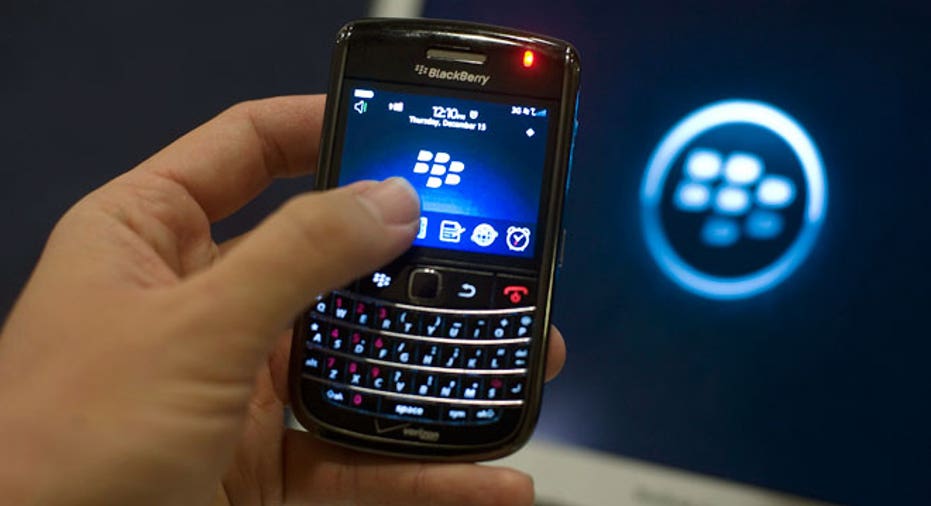 The retail industry is experiencing a tectonic shift in consumer behavior fueled by the popularity of mobile devices like smartphones and tablets. Already, some observers are predicting that mobile commerce (m-commerce) may eventually dominate e-commerce as shoppers are won over by the control mobile gives them over their shopping experience. What's at stake is wallet share of a total e-commerce market that is expected to generate $1 trillion revenue worldwide by 2014.
That year will also mark a watershed overall in commerce as purchases made online in all forms will account for 54 percent of all retail sales, according to analyst and trend-watching data gathered by BigCommerce, an e-commerce platform provider.
In the United States alone, m-commerce revenue us expected to hit $18 billion by 2014, BigCommerce said. By the next year, worldwide m-commerce revenue is predicted to hit $119 billion.
[Rise of 'Showrooming' Concerns Retailers ]
Retailers are seeing the light, according to BigCommerce. Nearly half of retailers have optimized their sites for mobile sites. That's a good thing, because 57 percent of consumers won't recommend businesses with poor mobile sites.
The big losers in this are bricks-and-mortar retailers, who are increasingly finding their sales cannibalized by "showrooming" shoppers who look at products in-store and then buy them online. Showroomers represent 53 percent of mobile consumers.
"Price competition has been a driving force in e-commerce trends and m-commerce is giving shoppers exponentially more control over their shopping experience," Brianne Brewer, BigCommerce's social media overseer, wrote in the company's blog. "Ensure your business is prepared for the shifting environment and don't get left behind."
Reach BusinessNewsDaily senior writer Ned Smith at nsmith@techmedianetwork.com. Follow him on Twitter @nedbsmith.We're also on Facebook & Google+.
Copyright 2012 BusinessNewsDaily, a TechMediaNetwork company. All rights reserved. This material may not be published, broadcast, rewritten or redistributed.