Mobile Banking Threat on the Rise as Hackers 'Refine' Techniques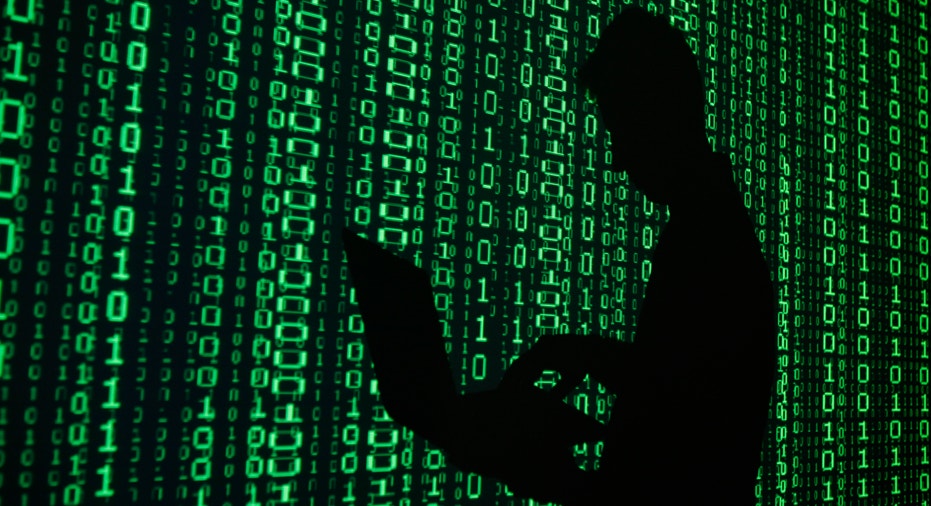 The malicious software used by bad guys to steal banking data is on the rise.
While the crackdown on digital currencies has helped thwart some operations used by cyber criminals to launder money, crime through Trojans to nab critical banking data nevertheless remains a problem.
In the third quarter, online banking Trojans, which are used to steal banking information from the user, soared to a record high with more than 200,000 infections, the highest since 2002, according to new data from TrendLabs.
The next highest in more recent history was 146,000 infections, which took place in the second quarter.
Just three countries – the U.S., Brazil and Japan – accounted for more than half of the infections, though TrendLabs said infections spread across the globe and were no longer concentrated on just Europe and the Americas.
"Cybercriminals continued to refine their techniques this quarter," TrustLabs said in its third-quarter report. "Online banking malware infections increased in several regions … we also caught a glimpse of the massive scale of compromised sites."
This, of course, comes as more people around the globe bank on the go, using their phones and PCs to do anything from check their balance and transfer money to pay their bills.
In an August survey by the Federal Reserve, nearly 21% of U.S. mobile phone users said they used mobile banking in the past 12 months, while 11% of those who had not yet used it reported they would "definitely" or "probably" bank in the next year.
The security firm also pointed to the rise in malicious and high-risk apps targeting Google's (NASDAQ:GOOG) Android. That category reached the one-million mark for the first time in September, with 800,000 having malicious characteristics.
The remaining apps, considered to be high risk, included those that aggressively pushed ads to users, known as "adware," which can lead to device information theft.