MLB Preparing Field for Rays Game in Cuba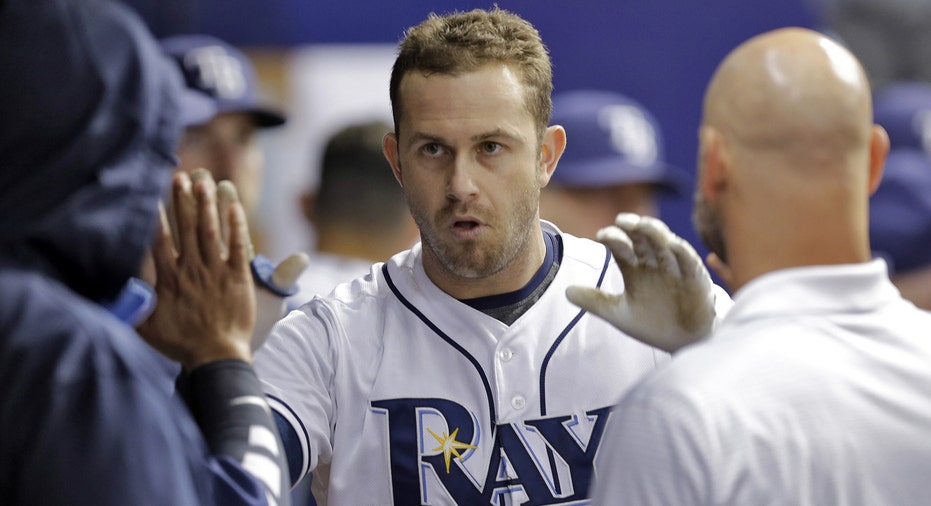 Major League Baseball is working in Cuba to ensure the field's condition is up to par for an exhibition game later this month.
The league made the trip to Cuba official on Tuesday, announcing that the Tampa Bay Rays will play the Cuban national team on March 22. The game, which will be played at Estadio Latinoamericano in Havana, will be broadcast by Walt Disney's (NYSE:DIS) ESPN and ESPN Deportes.
President Barack Obama, who announced the beginning of normalized relations with Cuba in December 2014, plans to attend the game, according to the White House. It was previously announced that President Obama would travel to Cuba on March 21-22.
MLB Commissioner Rob Manfred randomly picked the Rays to represent the majors in Cuba, assuming the league received the necessary approvals from the U.S. government. MLB officials also needed to work out the logistics with the players union and Cuba.
A league spokesperson said the MLB is sending a team of personnel to help oversee field renovations at Estadio Latinoamericano, Cuba's largest stadium.
"We always ensure that a field is up to the standards that Major League players are accustomed to," the spokesperson told FOXBusiness.com.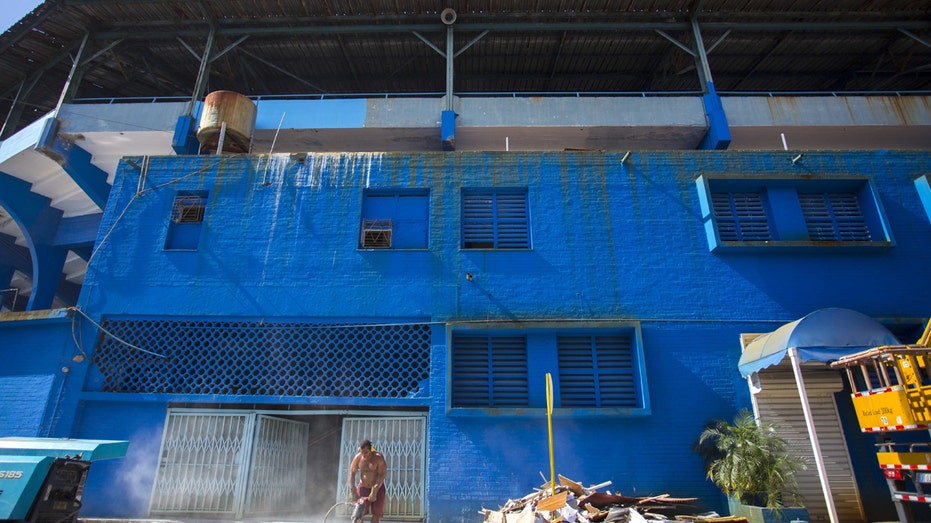 The game will be the first for a big-league club in Cuba since 1999, when the Baltimore Orioles played Cuba's national team. In preparation for that game, the league sent staff members and field equipment to Cuba in order to improve the condition of the diamond.
After the U.S. and Cuba began to normalize relations, a contingent of players made a goodwill trip in December, and Manfred publicly stated that he wanted to schedule a game in Cuba during spring training this year. Several teams expressed interest in traveling to Cuba. The Rays were selected in a lottery in November.
"During a time of historic change, we appreciate the constructive role afforded by our shared passion for the game, and we look forward to experiencing Cuba's storied baseball tradition and the passion of its many loyal fans," Manfred said in a statement.