MLB All-Star Game cash bonuses replace home-field advantage system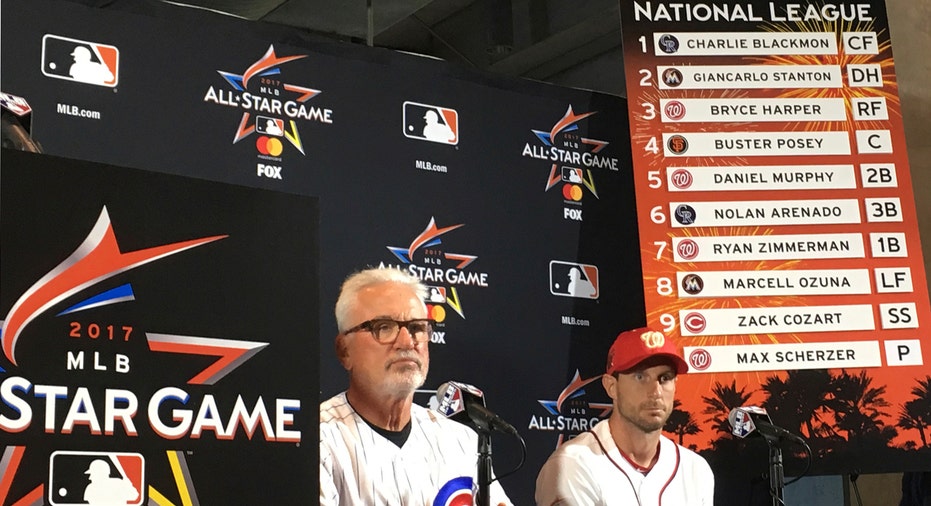 Since the outcome of Major League Baseball's All-Star Game no longer decides home-field advantage in the World Series, the league is motivating participants in Tuesday's showcase event with cold, hard cash.
Players from the All-Star Game's winning team will receive a $20,000 bonus, while members of the losing team receive nothing. The total prize pool for the winning team is $640,000, which is distributed equally amongst 32 players. The bonus system is in place as a result of changes in MLB's new collective-bargaining agreement, which came into effect last December.
"I think it's better for the players," Seattle Mariners second baseman Robinson Cano, who is set to appear in his eighth All-Star Game, told the New York Post.
The cash payments replace the league's previous incentive for winning the All-Star Game. From 2003 until 2016, the game's outcome decided whether the American League or the National League received home-field advantage in the World Series.
Former MLB Commissioner Bud Selig introduced that concept after the 2002 All-Star Game ended in a tie, prompting backlash from fans. The American League won home-field advantage in the World Series for 11 out of the 14 years the system was in place.
The 2017 MLB All-Star Game will air at 8 p.m. ET on Fox.