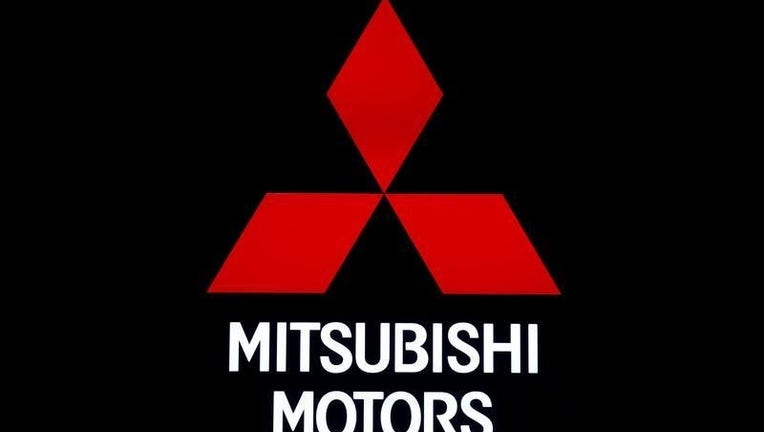 Mitsubishi Motors Corp <7211.T> on Thursday said it would hold a joint news conference with Nissan Motor Co <7201.T> at 0715 GMT, to be attended by Mitsubishi Chairman and President Osamu Masuko and Nissan CEO Carlos Ghosn. 7201.T>7211.T>
Sources told Reuters on Wednesday that Ghosn would become chairman of Mitsubishi Motors as part of Nissan's plan to buy a 34 percent stake in Mitsubishi Motors, which has been struggling to recover from a mileage cheating scandal which came to light earlier this year.
Masuko will stay on as president of Mitsubishi Motors when the stake purchase is complete, one source with direct knowledge of the discussions told Reuters. Spokespeople at both Nissan Mitsubishi declined to comment.
(Reporting by Naomi Tajitsu; Editing by Kim Coghill)