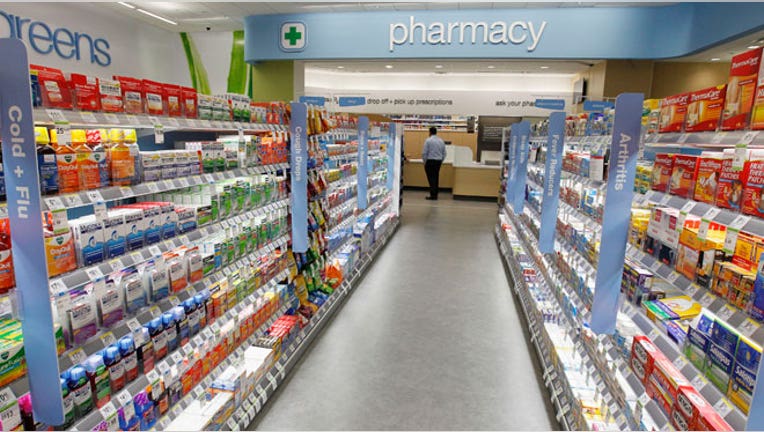 At least one Walgreen (NYSE:WAG) shareholder doesn't want the largest U.S. pharmacy to jump overseas.
CtW Investment Group, which owns less than 1% of Walgreen's shares, sent a letter to the Illinois-based company this week urging it to keep its headquarters put rather than transferring the global HQ overseas in a tax-cutting move known as corporate inversion.
The Financial Times reported last month that major shareholders, including Goldman Sachs (NYSE:GS) and hedge funds Jana Partners, Corvex and Och-Ziff, urged the company last month to consider the move, leveraging its $16 billion takeover of Swiss-based Alliance Boots.
The U.S. has one of the highest corporate tax rates in the world. In a note to clients last month, analysts at UBS (NYSE:UBS) said Walgreens' tax rate was expected to be 37.5% compared with Boots' 20%. An inversion, they said, could increase earnings per share by 75%.
Yet, CtW is not as optimistic. Its chief executive, Dieter Waizenegger, said inversion would be "detrimental to the interests of long-term shareholders," especially since most of them are U.S.-based. The investor says reincorporation carries risk of removal from the S&P 500 and other stock indices, citing Ace and Transocean after their respective moves to Switzerland.
"We believe that a reincorporation overseas would be decidedly against the interests of Walgreen shareholders, who are overwhelmingly U.S-based, and we strongly urge the company to commit to remaining in the U.S.," Waizenegger said.
CtW alleges that inversion would be a "step backwards" for Walgreen's corporate governance, citing the differences between U.S. and Swiss law, and pointing to the fact that Swiss investors typically have "relatively limited rights" with respect to voting on non-routine matters.
Walgreen has not yet announced any plans for an inversion. A Walgreen spokesperson last month said that the company regularly meets with its investors and welcomes their input. It declined to comment on Tuesday.
Its shares in recent trade were down 1.3% to $68.69, following a broader market slide.