Millionaire ranks grew in America the most since 2009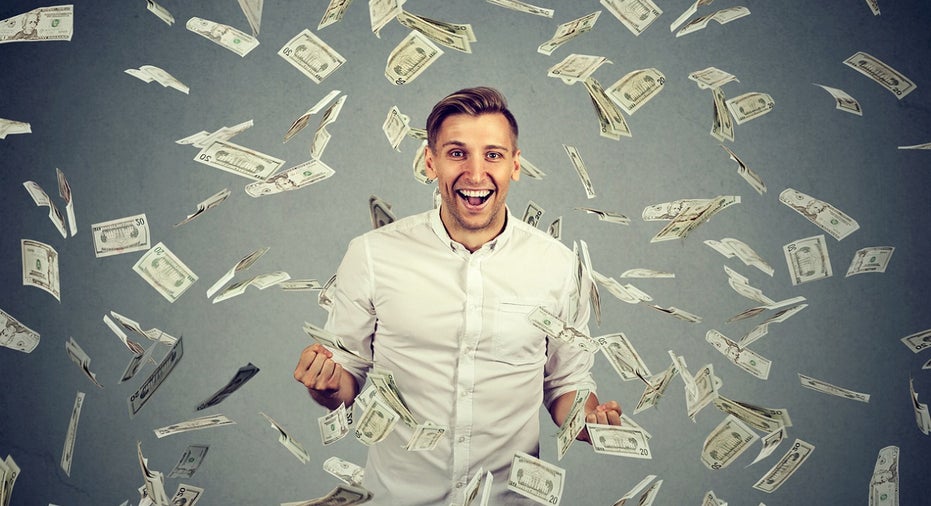 In a sign of a booming economy under President Donald Trump, a biggest number of U.S. households in almost a decade climbed to millionaire status last year.
The number reporting a net worth between $1 million and $5 million, not including primary residences, grew by almost 600,000 last year to nearly 10 million, according to market research and consulting firm Spectrem Group.
The increase represents a 6.2% bump from 2016, when Trump was running for president, making it the largest year-over-year growth since 2009.
The number of Americans just below millionaire status also rose by a sizeable amount. Households with a net worth between $100,000 and $1 million – the mass affluent sector – increased by 500,000 to 31 million."Record financial market performance and accelerating economic growth in 2017 have continued to increase the population of affluent Americans," George H. Walper Jr., president of Spectrem Group, said in a statement.
According to the firm, multimillionaire households with a net worth between $5 million and $25 million grew to 1.34 million, an increase of 84,000 from 2016.
In total last year, there were 172,000 households with a net worth exceeding $25 million, which reflects an increase of 16,000 households from 156,000 in 2016.
"It is particularly notable that the number of $25 million-plus households has grown by more than 10% in one year," Walper said. "There are now 55,000 more $25 million-plus households in 2017 than there were just five years earlier in 2012."