'Millionaire Beggar' Leaves Strange Inheritance in Coney Island Self-Storage Units
The first surprise for brothers Seth, Ian and Todd Lerner was when their panhandler cousin Howard Frank drowned in Brooklyn's Gowanus Canal.
The second came when they laid eyes on the strange inheritance he left them. Jammed into three self-storage units in Coney Island were nearly 2 million photographs of movie and TV stars dating back to the 1950's. Lucille Ball, Charo, John Wayne, Elizabeth Montgomery, Elvis Presley, Farrah Fawcett – you name it, Frank had it.
It's just an incredible amount of media," Seth Lerner says.
Frank's mysterious death made tabloid headlines, as did media speculation that his collection could be worth as much as $10 million. He was dubbed the "Million Dollar Beggar."
His story is featured on the newest episode of Strange Inheritance with Jamie Colby. It airs Monday, March 27 at 9:30 p.m. ET on the FOX Business Network.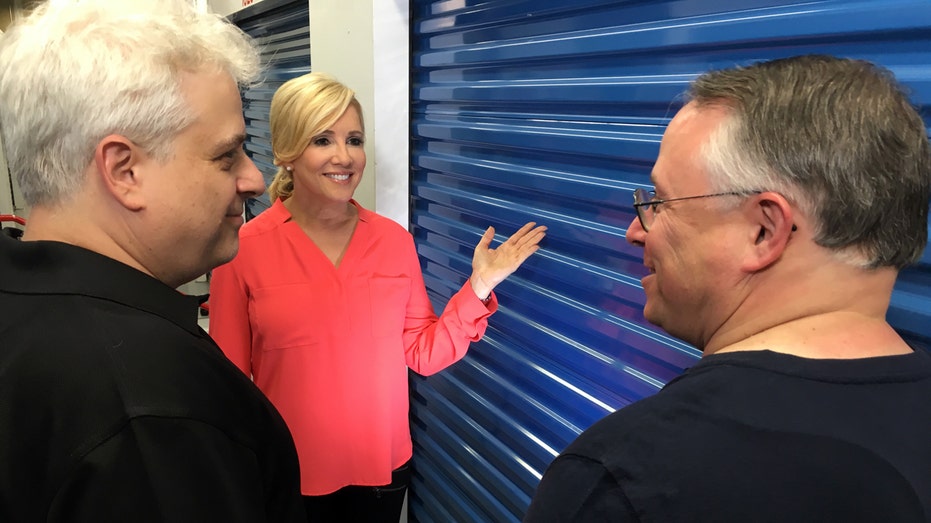 As a teenager in the 1960s, Frank wrote Hollywood studios for pictures from his favorite TV shows – Leave It To Beaver, I Love Lucy, Batman and The Lone Ranger.
Soon he was buying photos at New York swap meets and flea markets. That's how he befriended Fred Westbrook – now a Hollywood talent agent.
"Howie was, one might say, an idiot savant. He was a walking encyclopedia on the history of television," says Westbrook.
Frank began selling his photos too and apparently made so much money that his father, a disabled accountant, let him dropped out of middle school to do it full-time. The Lerners say that when their cousin was 18, his father gave him $12,000 to buy out a celebrity photo shop in Manhattan with 200,000 pictures.
They re-named the business 'Personality Photos' and ran it out of their house.
"The pictures were everywhere. On the bed, under the bed, turn the oven off, put 'em in the oven," recalls Westbrook. "But boy, what a treasure trove."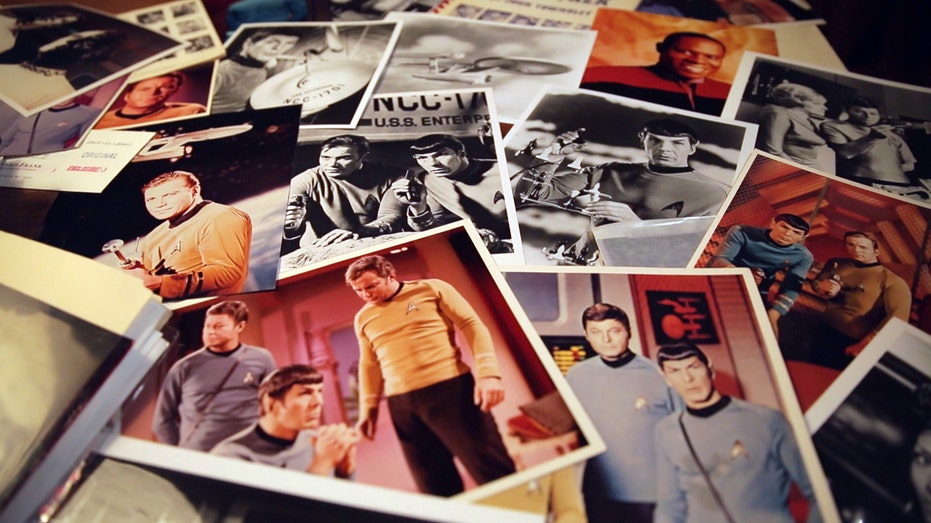 In those days, newspapers, magazines and TV stations relied on independent dealers to provide them with photos.
"Howie could walk into the major publications and meet the editors and say, 'Hey, I have all these archives.' Cause nobody had what he had," says Westbrook. By the early 1990s he was raking in more than $200,000 per year, according to the Lerner brothers.
Then suddenly Personality Photos was all but wiped out by the internet.
"When you need that picture of Mr. T or David Hasselhoff, why call Howie from Brooklyn when you can instantly download your choice of shots from an online catalogue?" Colby says.
Frank lived off his savings for several years, but ultimately landed on the streets. The Lerner brothers, distressed to see him panhandling, say they did all they could to help their clearly troubled cousin.
"He always looked disheveled.  Wore the same clothes over and over again," says Ian. "He did not bathe. He was afraid of water."
In the spring of 2012, Seth Lerner says, Frank told him he feared for his life. Lerner says Frank rambled on about an overdue loan – money supposedly borrowed from a one-time business associate.
Frank's body was found in the Gowanus Canal weeks later.
Police ultimately ruled it a suicide, but Ian Lerner doubts that. "I can't put my finger on it, but I do think there was some type of cover-up or conspiracy."
That conspiracy – or so the theory goes – surely would have revolved around the millions of pictures in those self-storage units.
Franks' heirs still do not yet know what they will do with their inheritance.
They say they have resolved to honor Frank's wish for a headstone inscribed with a quote from his all-time favorite show:
"Ride on, Lone Ranger. Ride on forever."