Millennials Face Homebuying Hurdles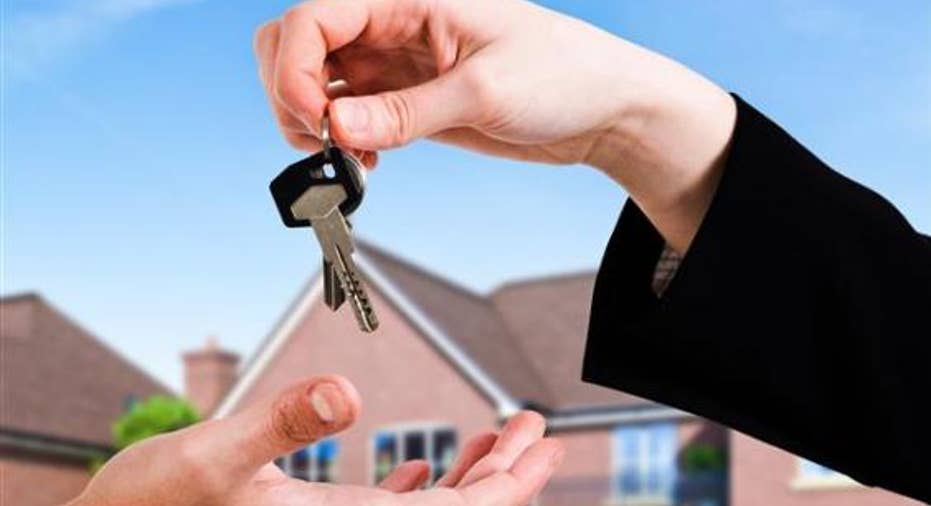 First off, let me just put my cards on the table: I am in favor of home ownership. To be clear, I don't believe in investing in a home to the exclusion of everything else, but I do believe it's part of the equation if you want to set yourself up for financial success. Millennials, however, appear to be unconvinced about the value of owning a home.
It's hard to read the business pages and not see a story or two about how younger potential buyers have decided that the ownership society is not for them. They are happy enough, according to these reports, with their smartphone and maybe a set of Beats wireless headphones. It's cool to travel light, so the thinking goes.
But that attitude is masking a deeper issue:  Millennials are having a tough time affording a home. A punk job market isn't just making it difficult to find work, but even those who do may find it's difficult to find a job that pays enough to sustain a mortgage. Possibly even more important is the burden of student loan debt. According to the Federal Reserve, the number of 25-year-olds with student debt is rising, and the amount of debt they have has doubled in the last decade from $10,649 in 2003 to $20,926 in 2013.  As if that were not enough, housing prices are up 11 percent year to year, mortgage rates are higher and bank lending requirements are still tight.
All of those hurdles mean that many younger potential buyers are on the sidelines at a time when the opportunity in housing is huge. Prices may be up 11 percent year to year, but in many markets, prices still haven't rebounded to the 2006 high water mark. What's more, mortgage rates are still at multi-year lows. In other words, the stars are aligned for people who can afford to buy.
My advice: Don't delay homeownership forever. Once you own, you'll be able to take advantage of tax breaks like the mortgage deduction. And, even more important: Wouldn't you rather pay yourself than pay a landlord? Overtime, when you buy a house, you build up equity, that's an asset. Paying rent buys you nothing.
For millennials, the good news is this: The housing market isn't going away. What's more, inventories are constrained right now, and despite projections that interest rates are poised to go through the roof, it hasn't happened yet. By the time this age group gets a down payment together, they may well find more choices on the market, and banks easing down payment and other lending restrictions.
Look, home ownership rates over the last decade may have slipped seven percent for those 35 years and younger, but they could rebound just as quickly. Millennials who want to invest for their future will save for a house.
Don't miss our User's Guide to Spring Real Estate 5pmET on FOX Business