Millennials: Disrupting Expectations and Building the Workplace of the Future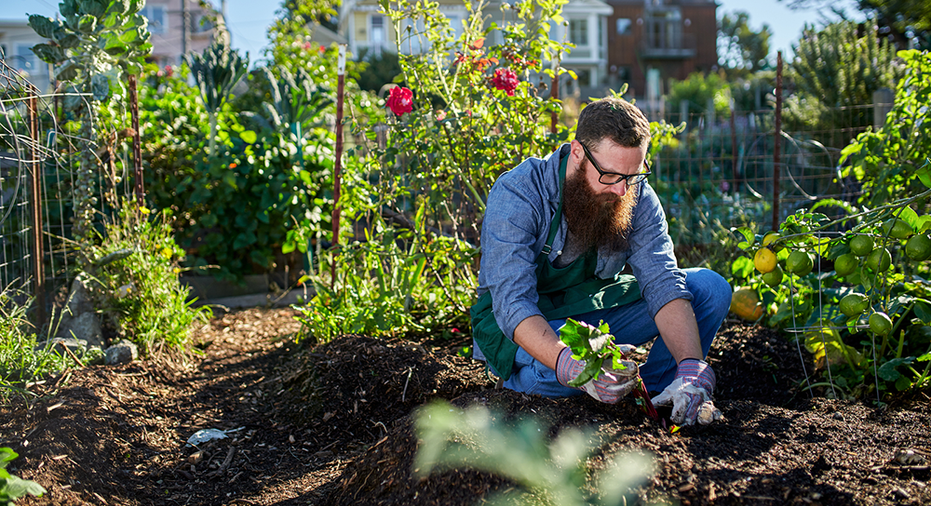 When people are considering joining a new company, they often try to negotiate more vacation time or more time to spend with family after the birth/adoption of a child. Because of this, many progressive U.S. employers have started to make these policies part of their standard benefits packages.
In more ways than one, the U.S. is migrating toward employee care practices that reflect benefits workers in the United Kingdom and Europe have enjoyed for years. Much of the change is intended to appeal to a new generation of workers born between 1982 and 2004: the millennials.
Generally, millennials are known to want more flexibility from their working environments and office hours. They crave autonomy and are driven by the will to climb the ladder faster than the generations that came before them did. It's no doubt millennials are an innovative group, living on social media (88 percent say they get their news from Facebook) and longing for real-time activities.
But how will this generation's needs change as they age? When it comes to retaining the millennial worker, today is important, but thinking ahead to tomorrow is maybe even more important.
Based on a survey by LinkedIn, CNN Money tells us the new normal is for millennials to change jobs four times in their first decade out of college. But as millennials eventually start families, many will feel the pull of competing priorities and start making longer commitments to employers as they try to balance their work and personal lives.
For most people, the working parent lifestyle involves juggling deadlines and daycare, long hours and competing priorities. From an employer's standpoint, acknowledging these struggles is crucial. Once employers have recognized these challenges, they can work on offering work environments that cater to their employees' needs in order to properly support their workers during these happy and challenging times in their lives.
According to Business Insider, some of the most forward-thinking employers in the country have not only discovered this, but have also put new policies in place to offer employees support during major life changes so they can return to work with more focus and dedication.
As more companies consider implementing progressive parental leave programs and generous vacation policies, they should first consider a few questions to determine whether or not such policies are right for their businesses:
1. What Does the Company Culture Say About Your Business?
If your business is focused on innovating your next product, service, or solution, then your internal culture should follow suit and support an innovative lifestyle at work. Building out a culture of innovation will require companies to embrace progressive change and choose policies that are in line with the standout benefits that attract and retain top talent. Employers can look to leading technology companies like Netflix, Google, PayPal, Twitter, Microsoft, Facebook, and Adobe for some guidance here.
2. What Are the Key Traits of the Employees You Want to Attract?
A vibrant workforce is born when the latest knowledge is combined with the newest technologies and innovations. It's important for companies to align their benefits with other progressive innovators in their industries if they want to attract top talent.
Millennials want solid careers early on in life and are willing to put in the time and energy to find the right paths that suit their needs. Employers should look out for millennials who are passionate, driven, dedicated, and honest – millennials who will go the extra mile to establish themselves professionally.
If those are the kinds of employees an organization wants, then it will have to offer the right benefits to get them.
3. What Impact Will More Generous Leave Benefits Have on the Business?
Research shows that parental leave benefits apply to a very small segment of the workforce each year. Although there are cost implications to rolling out a policy of this kind, the proper investment in employees today can build longer lasting relationships that benefit companies well into the future.
–
If a company prioritizes attracting innovative millennials, it will have to create a workplace lifestyle that permeates throughout the entire employee base. When it comes to helping employees balance their work and personal lives, an innovative mindset can help employers shift the way they think and change what they do for the better.
As the millennial generation continues to disrupt expectations of what a typical workplace should look like, it is simultaneously improving working conditions for everyone else. Millennials are building new synergies between work and vacation and between having families and climbing the corporate ladder. Millennials are writing the next chapter of the American workplace – and it's something we can all look forward to.
Bruce O'Neel is an HR vice president at CSG International.