Millennials Are More Entrepreneurial Than Gen Xers, Baby Boomers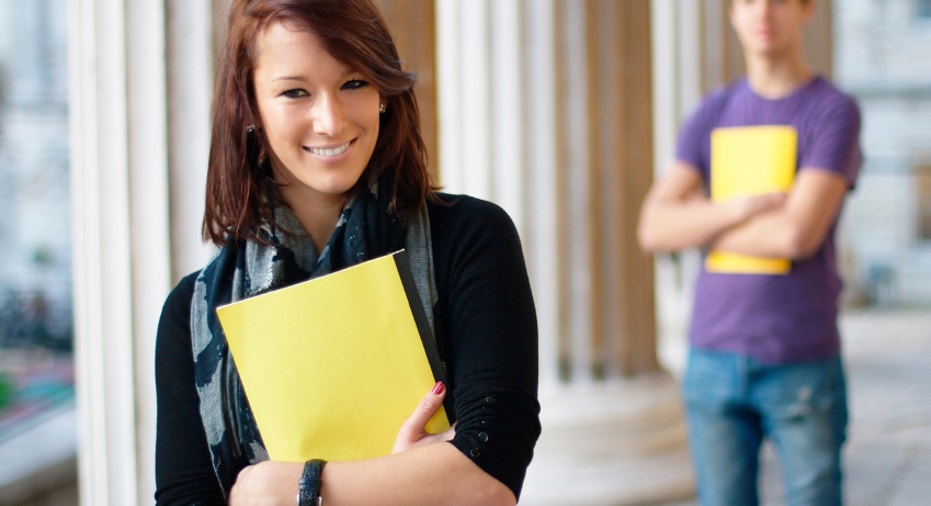 More Millennials are interested in entrepreneurship than you might think, new research shows.
According to a study by the Independent Community Bankers of America (ICBA), 46 percent of Millennials are interested in starting and running a small business, making them the most entrepreneurial generation by far. Only 34 percent of Gen Xers and 17 percent of baby boomers said the same.
In fact, many Millennials are already well on their way to entrepreneurship – almost 25 percent of them currently earn at least part of their income from a business they own or have stake in. And 60 percent of Millennials who plan on starting a business intend to do so in the next two years.
The study also looked at how different generations feel about locally owned and operated community banks, finding that most people prefer them to big banks, especially Millennials. [The 5 Places Millennials Want to Work Most ]
"Community banks and Millennials are the perfect fit for one another—both appreciate local business, and both have a strong entrepreneurial spirit," said Chris Lorence, ICBA executive vice president and chief marketing officer.
"Community banks provide nearly 60 percent of all small business loans under $1 million, so they are an excellent resource for the 46 percent of Millennials who are interested in starting a business."
And while Millennials preferred smaller banks, 74 percent of them said that mobile banking was very important to them, compared to 42 percent of baby boomers.
Other interesting findings from the study:
Locally owned and operated banks are the first choice of all Americans for obtaining a business loan or other funding.
Being a locally operated banking institution is almost twice as important to Americans as being a national or international banking institution.
Sixty-six percent of Americans agree that "they wish relationships with banks and financial institutions were more personal."
Sixty percent of all Americans surveyed said they would prefer to meet the president of a local bank who just approved a loan that would allow them to start their dream business than meet the president of the United States.
The study was conducted on behalf of the ICBA by The Center for Generational Kinetics, a research company that specializes in examining generational attitudes and trends.
Originally published on Business News Daily.