Millennial Women More Likely to Ask For Higher Salary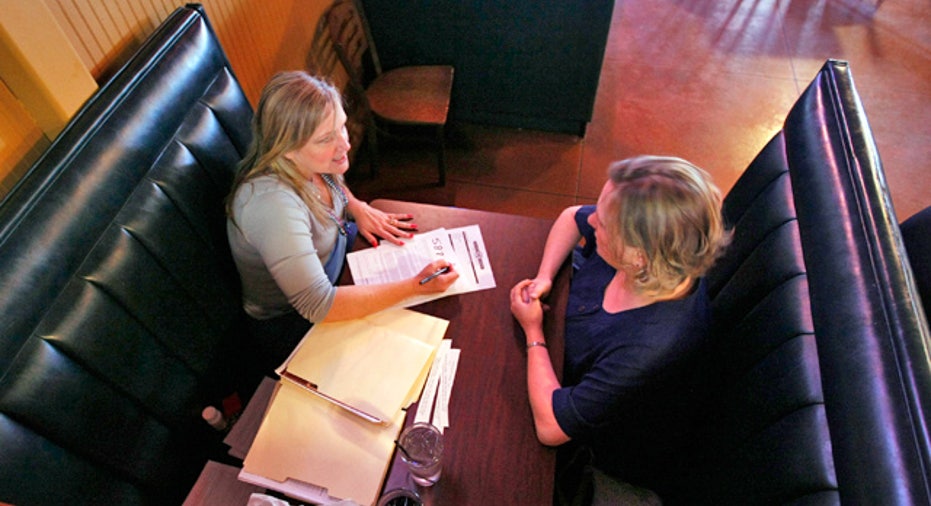 According to new research from Hired, a career marketplace, entry level millennial women are more likely to ask for a higher salary than their male counterparts and older female generations.
In a study, Hired found that women with fewer than two years of experience asked for compensation two percent higher than men. And clearly asking for it worked--Hired found that final salaries for junior women hired through Hired received a salary 7% higher than junior men.
It seems that the consistent message of 'Lean In' is paying off and impacting the culture of equal pay.
Kelli Dragovich, Hired's senior vice president of People, says that the open dialogue women increasingly have about equal pay could be a possible reason for this increase.
But Hired notes that this isn't the end of the fight for equal pay. "It's just a bandaid if you don't get under the issue of what's causing biases" says Dragovich. She says the next step is to figure out what's causing inequity in pay and address those biases.