Millennial households are poorer than any other generation: Study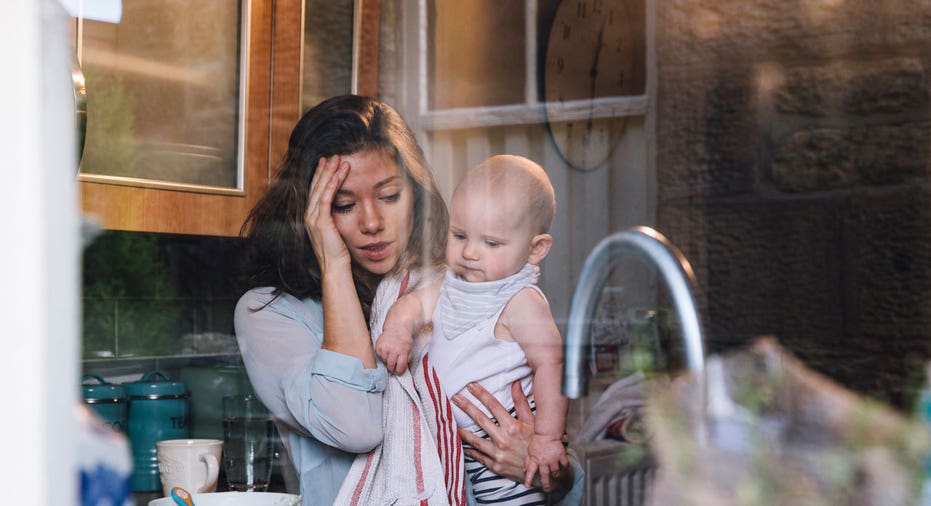 Although millennials head fewer households than individuals belonging to other generations, a large percentage of the ones that do are living in poverty, a new study found.
According to a Pew Research Center analysis of Census Bureau data, millennials made up about 5.3 million of the nearly 17 million U.S. households considered to be living below the poverty line in 2016. Comparatively, Generation Xers were at the head of 4.2 million and Baby Boomers led 5 million poor households.
Last year, millennials were only at the head of a total of 28 million U.S. households, despite comprising the largest living population size of nearly 80 million, according to the Pew Research Center.
As previously reported by FOX Business, mortgage originations among millennials have declined a staggering 47% when compared with the habits of previous generations at the same age.
Pew also found that millennial heads of households were more likely than previous generations to be minorities and/or unmarried.  Millennials were also more likely than other age groups to rent a home, rather than own it.
Millennials have also been saddled with an increasing amount of student debt. Since 2003, outstanding student loan balances have increased more than 457%, according to a FOX Business analysis of statistics from the Federal Reserve Bank of New York.