Millennial home buying, saving challenges could hurt the overall economy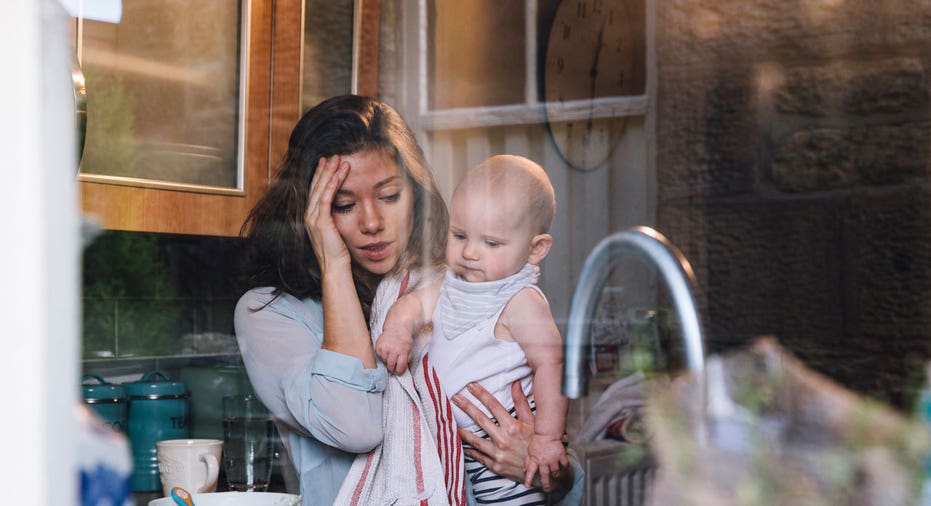 Millennials, bogged down with student loan debt, are putting off buying a home and saving for retirement – and that could be bad for the economy as a whole.
A new survey from the National Association of Realtors (NAR) and American Student Assistance (ASA) shows that on average, young Americans are expected to put off buying a home by 7 years due to the financial burdens of growing student loan obligations. Currently, only 20% of millennials own a home. Among the 80% who are not homeowners, 83% believe their loan obligations have affected their ability to buy.
While the median student loan debt balance is more than $41,000, median income among millennials is only $38,800, according to NAR and ASA.
Home buying, however, isn't the only area where millennials are falling behind due to rising debt levels. NAR and ASA also found that this age group has not been making retirement saving a priority, with 61% of survey respondents saying they have not been able to contribute to long-term savings and 32% saying they have contributed a reduced amount.
"Being unable to adequately save for retirement on top of not experiencing the wealth building benefits of owning a home is an unfortunate situation that could have long-term consequences to the financial well-being of these millennials," Lawrence Yun, NAR chief economist, said in a statement. "A scenario where only those with minimal or no student debt can afford to buy a home and save for retirement is not an ideal situation and is one that weakens the economy and contributes to widening inequality."
Another financial malady ailing younger Americans that could end up hitting the overall economy is being unable, or unwilling, to marry. FOX Business reported that more than half of young, unmarried adults (ages 18-29) say they are not financially secure enough to marry. Tying the knot not only increases the economic viability of the couple, it's also linked to more economic success and less violent crime at the state level.
Student loan debt has risen more than 450% since 2003, as previously reported by FOX Business. Meanwhile, the price of higher education continues to skyrocket. For the 2016-2017 school year, the average cost for a private, nonprofit four-year degree, including room and board, was more than $45,300, according to data from The College Board – a 3.4% increase over the previous year. For a public, four-year in-state education over the same time period, that number increased 2.7% to $20,090.