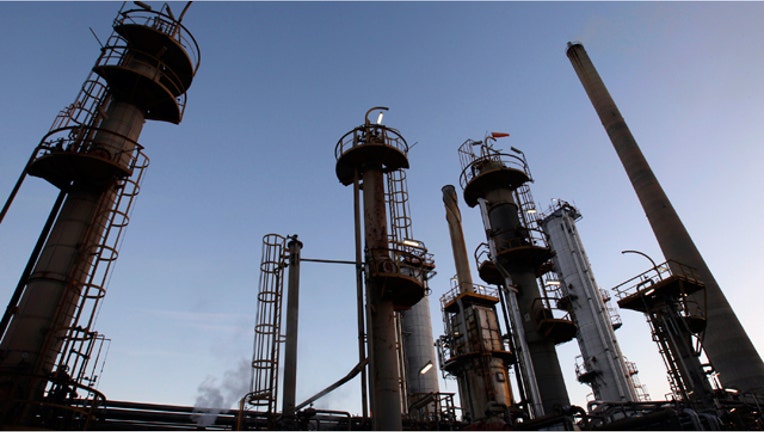 BP (NYSE:BP) has brought a major crude distillation unit at an Indiana refinery back online, offering instant relief at the gas pump for Midwest drivers.
The shutdown at BP's Whiting, Ind. refinery began Aug. 8. Fuel production was cut by more than half to allow for repairs, which were expected to take up to a month to complete.
BP said gasoline output from the Whiting refinery has increased following the restart, and production will ramp up over time.
As a result of BP's refinery issue, gas prices across the Midwest and neighboring states were elevated while most of the U.S. continued to see declines. The region is now catching up. Gas prices are down an average of 5.5 cents in Illinois compared to the previous day, and statewide averages in Michigan, Indiana and Wisconsin declined between four and five cents.
Michigan gas prices have dropped the most of any state since last week, slipping 24 cents.
"The rest of the country is seeing drops of six to eight cents over the last week," said Patrick DeHaan, a senior petroleum analyst at GasBuddy.com. "It just goes to show how susceptible we are to refinery issues."
U.S. gas prices are projected to return near the $2-a-gallon mark by the end of the year amid a prolonged period of cheaper oil. Stations in 15 states are already charging $1.99 or less.