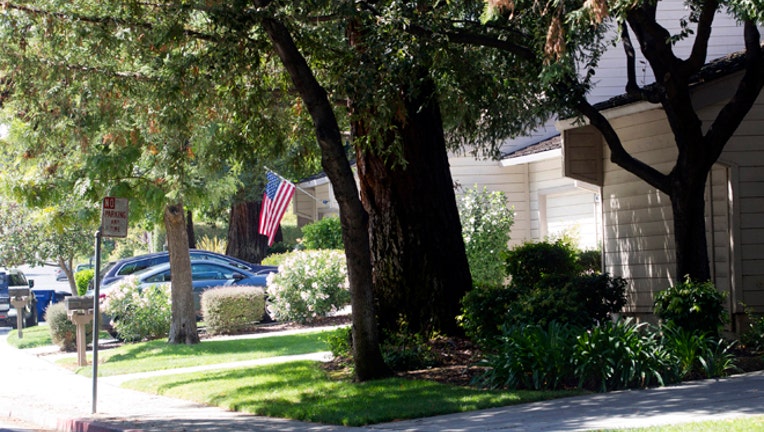 The weakness in housing -- from sales of new and existing homes to housing starts to building permits and mortgage applications -- became ever more apparent when Federal Reserve Chair Janet Yellen voiced her concerns about the state of the market last week. And now, in addition to months of disappointing data, new research shows homes are becoming less affordable for middle-class families.
"Affordability has worsened in the last year as home prices have climbed faster than incomes and mortgages rates have risen," says Trulia Chief Economist Jed Kolko. "A big problem is the lack of new construction in the more expensive cities."
The report from Trulia shows that while homes are still undervalued and mortgage rates remain at historic lows, the priciest markets, especially along the coasts, are mostly out of reach for the majority of Americans. In San Francisco, for example, only 14% of the homes for sales are affordable for the average American. Similarly, less than a third of homes in New York are within reach, the data shows.
"The proposed changes are designed to relax banks' high lending standards, which would make it easier for some borrowers to get a mortgage. It might not do much to improve affordability, but it might help some people who can afford to buy but can't qualify for a mortgage today."
The good news is that in a lot of popular U.S. metro areas, there are still deals to be had. Kolko points to Chicago, Atlanta and Houston as a few of the bigger cities where a middle-class American family could afford to buy a home.
"Generally, between mortgage rate increases and home price increases, it's about 20% more expensive to buy a home now than a year ago," he says.
Paul Diggle, an economist at Capital Economics, says the problems in the market are less about affordability and have more to do with lending.
He attributes the housing downturn to the severe weather over the last several months and says with the jobs numbers recently brighter, he foresees a pick-up in housing market activity.
"We have yet to see a spring bounce-back, but I am still not convinced that there has been a fundamental change in the housing recovery," says Diggle. "I think the recent data showing that the jobs numbers are continuing to improve gives more confidence in the overall economy, with lending looking more attractive."
Tightened mortgage credit conditions have been a serious and well-documented sore spot for many Americans who have decent credit history but cannot get a mortgage.
But in a speech on Tuesday to the National Association of Realtors' Regulatory Forum, Housing and Urban Development Secretary Shaun Donovan announced a new program called Homeowners Armed with Knowledge, or HAWK, which is designed to improve consumer access to credit
"Before the crisis, credit was too easy to get. Now it is too difficult," Donovan said. "We've been taking a long look in the mirror to see what we can do to increase the flow of credit."
On the same day, Mel Watt, the new overseer of Fannie Mae and Freddie Mac, announced that the government-run mortgage giants will focus on making credit more available, which was a clear sign of a pullback in previous housing lending policy.
"The proposed changes are designed to relax banks' high lending standards, which would make it easier for some borrowers to get a mortgage," says Kolko. "It might not do much to improve affordability, but it might help some people who can afford to buy but can't qualify for a mortgage today."