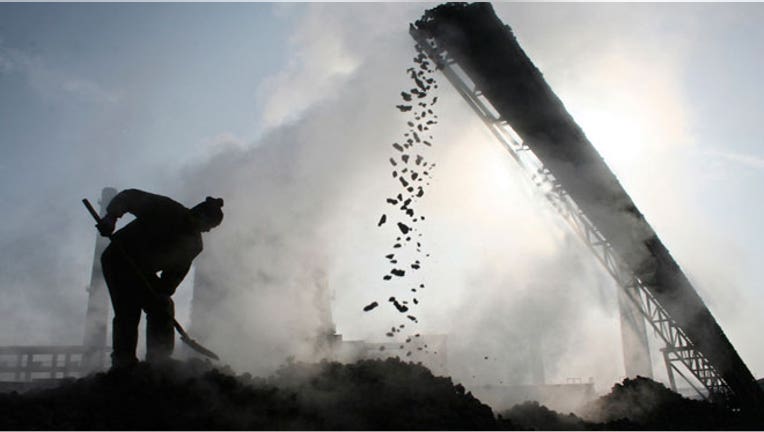 Steep spending cuts in the energy sector and Target Corp.'s (TGT) mass layoffs as it closed its Canadian operations drove midyear job cuts to the highest level since 2010, according to data tracked by outplacement firm Challenger, Gray & Christmas.
Overall, employers announced 287,672 job cuts through June, up 17% from the year-ago period, Challenger said.
Meanwhile, employers have stepped up hiring, bolstered by a rebounding automotive industry. Through June, employers had announced 67,432 hires, compared with 61,042 for the year-ago period.
Overall, the Labor Department has said, the number of job openings rose in April to the highest level on record.
Challenger's report says the largest number of job cuts--86,978--were attributed to restructuring while lower oil prices were blamed for 69,582 job cuts.
The roughly 17,000 job cuts at Target because of its Canadian closures drove retail to the second highest level of cuts, with 45,230 announced, up 68% from the year-ago period.
"Retailers should be enjoying the benefits of falling oil prices, as consumers have the money they are saving at the gas pump to spend elsewhere," Challenger Chief Executive John A. Challenger said. "However, it appears that consumers were hoarding that cash."
The most recent data, however, suggests that consumers are starting to loosen up the purse strings, Mr. Challenger said.
The Commerce Department reported last week that consumer spending rose 0.9% in May, up from a 0.1% increase in April. May's increase was the largest monthly jump since August 2009, according to government figures.
Mr. Challenger said the pace of downsizing should slow in the second half of the year as consumers start to spend more and oil prices stabilize.