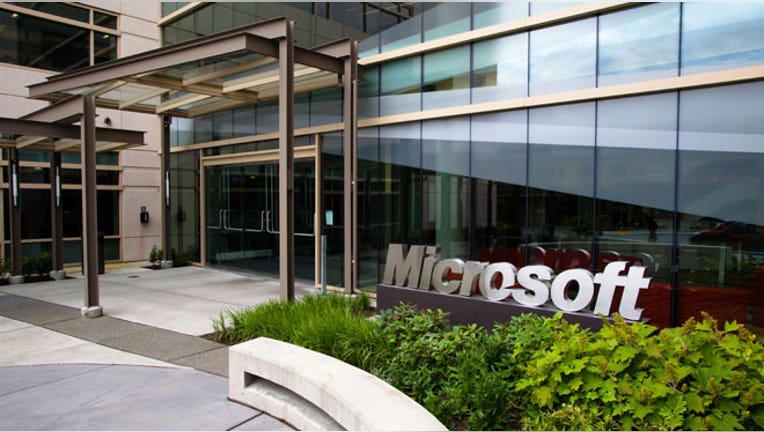 Microsoft Corp Chief Executive Satya Nadella committed to develop its Xbox gaming platform in a letter to company employees, quashing rumors that the unit might be spun off.
"Microsoft will continue to vigorously innovate and delight gamers with Xbox," said Nadella in an email released by the company on its website. (http://bit.ly/1bqubHk)
Speculation has mounted for years over the fate of the Xbox business, which has been deemed a potential candidate for a spinoff by some analysts and Microsoft insiders.
Microsoft shares were little changed at $41.64 on the Nasdaq on Thursday.