Microsoft's Latest Handset is a $25 Nokia Phone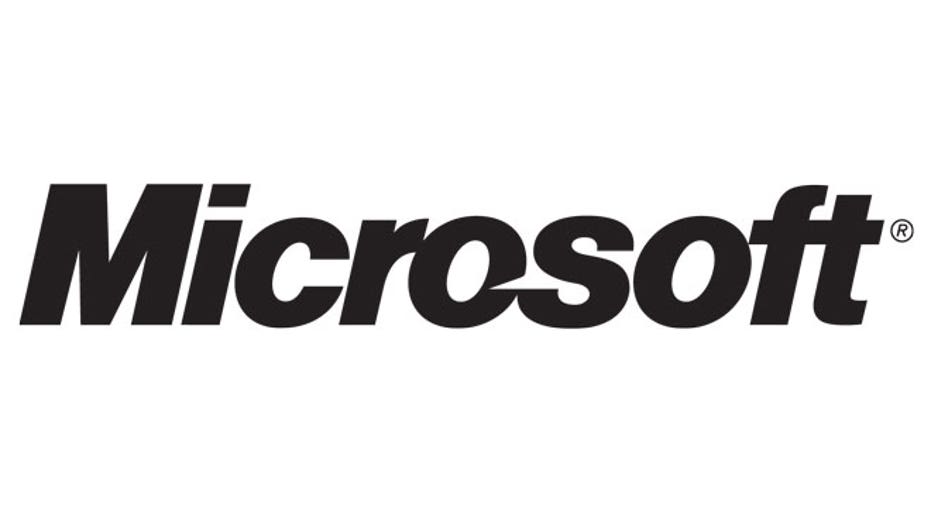 Microsoft just announced its latest Nokia-branded handset, but it's definitely not the Windows Phone powerhouse we're expecting soon. Instead, the company unveiled a dual-SIM feature phone called the Nokia 130 that's aimed squarely at first-time mobile phone customers with a $25 price tag.
The Nokia 130 features a classic candy-bar design with a physical keypad and a tiny 1.8-inch 160 x 128-pixel color display. It also offers two SIM card slotsa must in many developing countries—along with Bluetooth, a microSD card slot, and a 1020mAh removable battery that offers 13 hours of talk time, 16 hours of video playback or 46 hours of music listening. There's no app store to be seen as it doesn't pack a speedy data connection, but you can still upload music and videos to the device and even transfer content between phones over a Bluetooth connection. The Nokia 130 also comes with a pre-installed calculator and alarm clock.
It's an interesting move from Microsoft, which recently announced plans to shutter Nokia's Android-powered Nokia X lineup in favor of its own Windows Phone lineup. The company still can't offer a device running its own mobile OS for just $25 though, and that means either giving up that market entirely or offering a feature phone instead. In this case it's opted for the Nokia 130 over nothing, though it's unclear exactly how Microsoft hopes to convert these customers from a music-playing cell phone to a full-fledged smartphone any time soon.
Source: Nokia