Microsoft's Case for Blockchain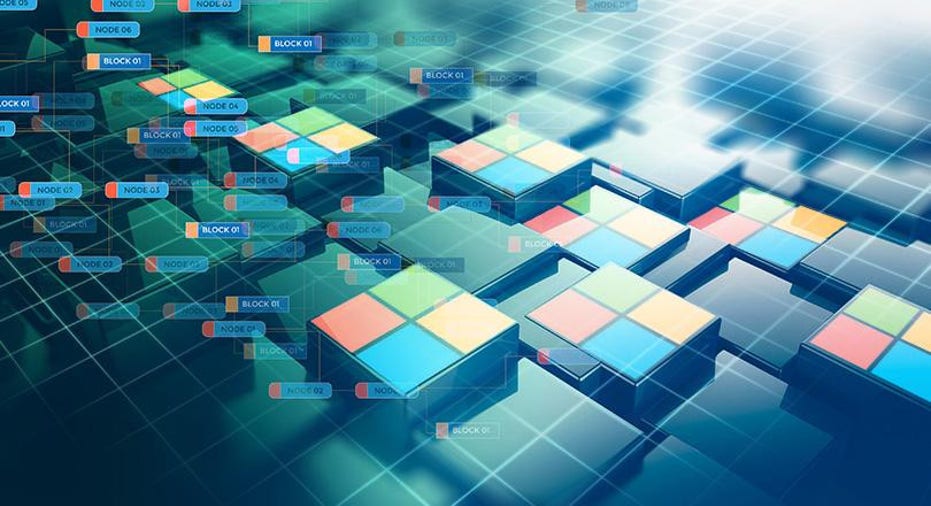 SEATTLE—At a packed session of over 1,000 people at Microsoft Build here, Azure CTO (and tech thriller novelist) Mark Russinovich schooled attendees on the basics of blockchain, Bitcoin, and cryptocurrencies—and how Microsoft tools can help leverage these nascent technologies.
Russinovich showed how easy it is to create your own cryptocurrency in Visual Studio with the Solidity plugin. But more important for the enterprise is the Coco (Confidential Consortium) Framework and the Azure Blockchain Workbench (currently in public preview) set of hosted services.
Potential non-cryptocurrency uses for blockchain that Coco supports include business transactions, real estate, diamond tracking, and hotel inventory. Millions of dollars of fraud in hotel inventory sales could be stamped out by tracking the transactions using blockchain, Russinovich pointed out.
Coco uses trusted execution environments (TEEs) such as Intel's SGX in order to spare the system from the computing resource intensive consensus and proof-of-work computation like that required by Bitcoin. Coco also enables consortium blockchain, with restricted participants, as opposed to the public blockchain of a cryptocurrency like Bitcoin.
Coco is not a blockchain ledger protocol itself, but instead can use Ethereum, R3's Corda, Hyperledger Sawtooth, or JPMorgan's Quorum. Microsoft plans to release the Coco Framework code as open source on GitHub this year.
The Coco Framework has been around for nearly a year, but at Build, Russinovich announced "the availability of the latest generation of Intel Xeon Processors with Intel SGX technology in our East US Azure region" along with new virtual machine technology that uses them and the ability to build C/C++ applications with the Intel SGX SDK and additional enclave APIs. Because of course the system is hosted by the Azure cloud, though you can also run it on premises.
The blockchain train keeps gathering speed; according to IDC, corporate spending on blockchain technologies will reach $9.7 billion by 2021, so enterprises ignore this transformative technology at their peril.
This article originally appeared on PCMag.com.