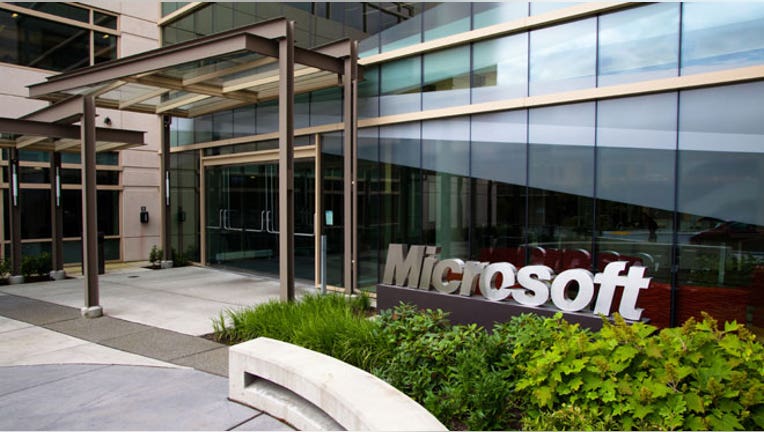 Microsoft (NASDAQ:MSFT) plans to hire 1,000 people in China as it seeks to grow its research, development and sales teams in the world's largest PC market, a senior executive told reporters in Beijing on Thursday.
The additions over the next 12 months will increase the Redmond, Wash.-based software  maker's headcount in China to around 5,500. The marketing and services teams will also be increased during this expansion, Microsoft's Greater China CEO Ralph Haupter said.
The company also plans to boost its China R&D spending by 15% over the next year from $500 million annually, according to a report by Reuters citing Asia Pacific R&D Chairman Ya-Qin Zhang.
Shares of Microsoft ticked about 2.5% higher Thursday morning to around $31.11.
Microsoft, which competes against Google (NASDASQ:GOOG) and Apple (NASDAQ:AAPL) in the smartphone arena, is hoping the move will bolster sales of its refurbished Windows 8 phone in China, where demand for smartphones has been growing.
Windows 8 is set to launch on Oct. 26 and Haupter said Chinese developers have been quick to try the beta versions that are already available.