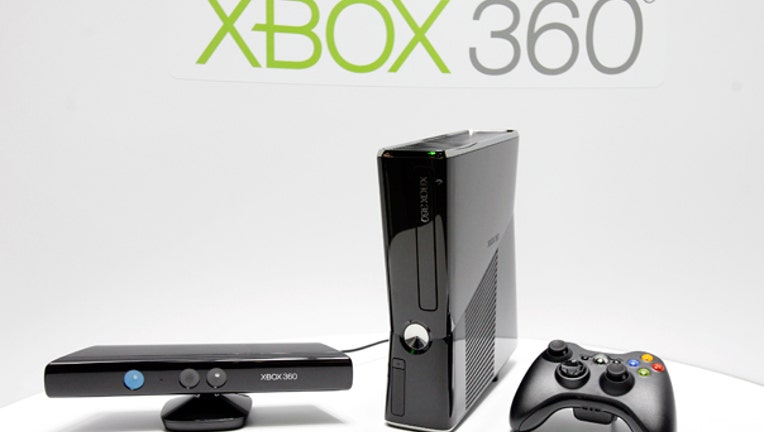 Yusuf Mehdi, the CMO of Microsoft's Interactive Entertainment Division, announced on Tuesday that more than 67 million Xbox 360s have been sold since the console launched in 2005, and it has generated more than $56 billion in sales.
The motion sensing input accessory, Kinect, has sold more than 19 million units and the company's Xbox Live service now boast 40 million members.
See more tech stories on the FOX Business Technology homepage.
Xbox users are spending more time on the system and are averaging 84 hours of usage each month.
Mehdi also revealed that Microsoft holds a 47% market share of the current-generation console market, however he did note that sales, while continuing to increase year-over-year, are slowing down.
This content was originally published on BGR.com
More news from BGR: