Microsoft Sells 10M Kinect Devices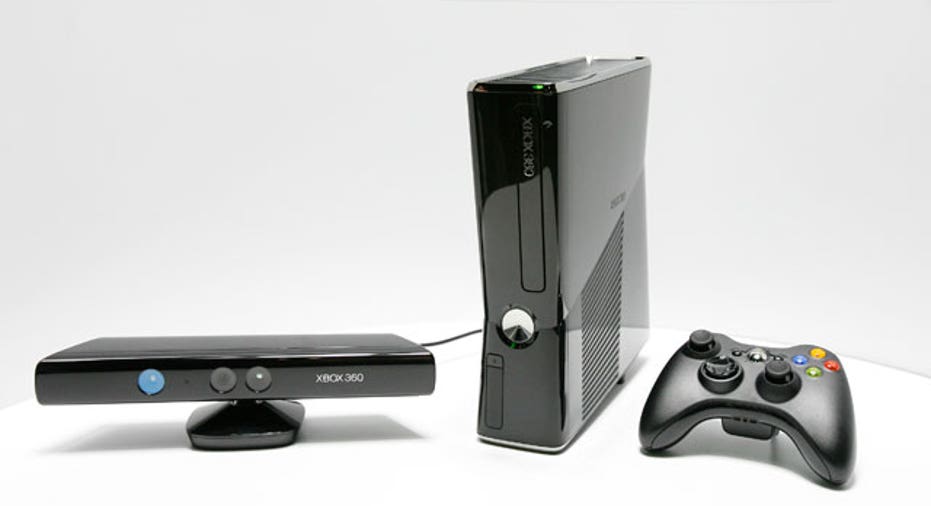 Microsoft Corp said on Wednesday it has sold more than 10 million Kinect motion-sensing game system units worldwide in just over four months, making it the fastest-selling consumer device on record.
The infrared camera add-on for the Xbox game console, which is priced at $150 but can be found for less online, helped boost Microsoft's revenue in the last quarter and is trouncing a rival product from Sony Corp.
The world's largest software company, which began its foray into gaming a decade ago with the first Xbox, said the popularity of the Kinect had also spurred the sale of more than 10 million stand-alone Kinect games.
Microsoft said in January it had sold more than 8 million Kinect devices in the first 60 days since launch, including the important holiday shopping season. That made it the fastest-selling consumer electronics device to date, according to Guinness World Records.
Kinect appears to be outpacing rival Sony's competing Move device, which like the Kinect tracks body gestures for video games.
The Japanese electronics maker said at the end of November it had sold 4.1 million units of Move in its first two months. That figure did not take into account the peak December holiday shopping month.