Microsoft Moves to Block Sale of Motorola Android Phones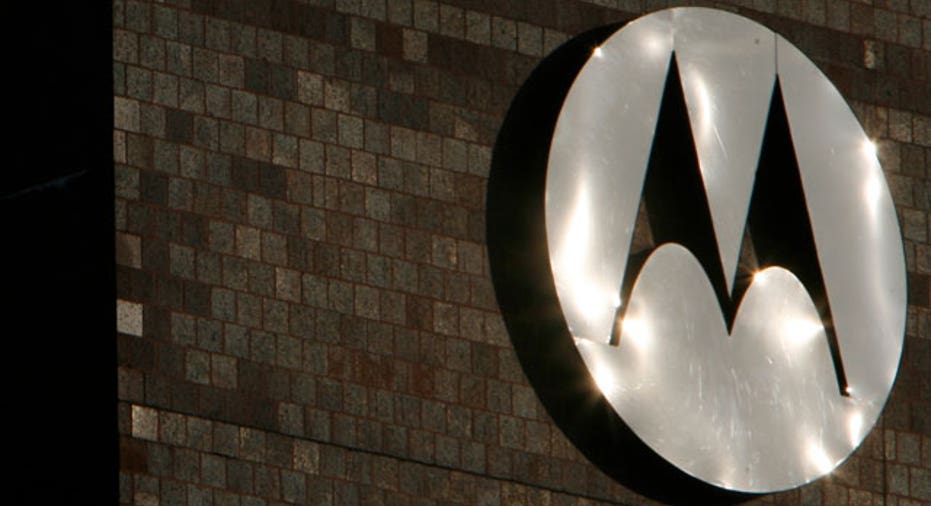 Microsoft opened its case in front of the United States International Trade Commission on Monday in an attempt to block Motorola Mobility from selling its Droid 2, Droid X, Cliq XT, Devour and Backflip smartphones in the United States. Microsoft believes that Motorola Mobility is infringing on seven of its patents related to how a user interacts with calendars, contacts, email and more.
Keep up with the latest technology news on the FOX Business Technology Facebook page.
We have a responsibility to our employees, customers, partners and shareholders to safeguard our intellectual property, Microsofts corporate vice president and deputy general counsel for litigation David Howard told Bloomberg. Motorola is infringing on our patents and we are confident that the ITC will rule in our favor.
Google recently announced its intentions to purchase Motorola Mobility for $12.5 billion in an effort to bolster its patent portfolio and help its Android partners fight in lawsuits against Apple and Microsoft.
A Motorola Mobility spokeswoman told Bloomberg that the company is vigorously defending & against Microsofts patent attack business strategy, and that the company has also brought legal actions of our own in the U.S. and in Europe to address Microsofts large scale of infringement of Motorola Mobilitys patents.
The U.S. ITC expects to conclude its investigation of the matter by March 5th.
This content was originally published on BGR.com
More news from BGR: - Apple prepping cheaper iPhone 4 to launch in September alongside iPhone 5 - Is this AT&Ts first 4G LTE handset, the Samsung Impulse 4G? - RIM unveils BlackBerry Curve 9350, 9360 and 9370 smartphones