Microsoft Missing Out on Billions By Not Offering Office on iPad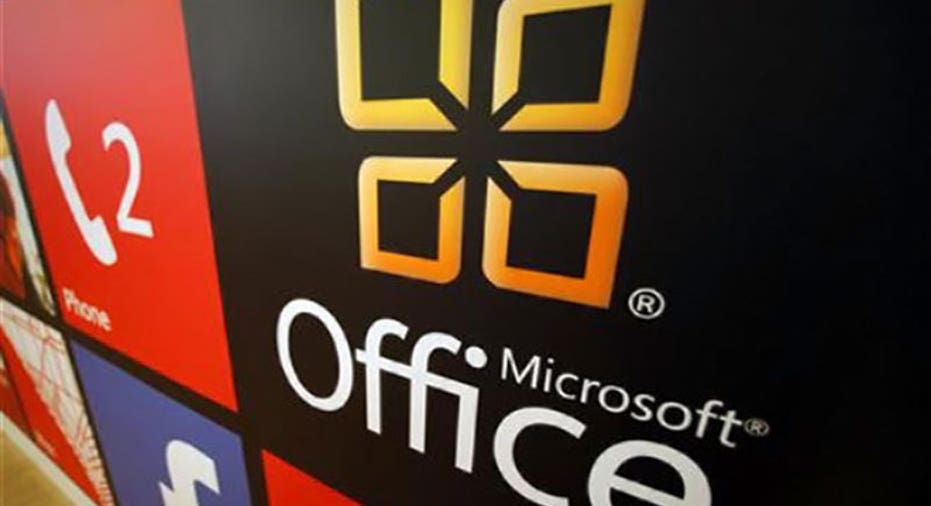 Microsoft (NASDAQ:MSFT) is missing out on at least $2.5 billion in annual revenue by not offering its Office suite on Apple's (NASDAQ:AAPL) iPad, according to a note released last week by Morgan Stanley (NYSE:MS) analyst Adam Holt.
The Redmond, Wash.-based software giant, which in fiscal 2012 recorded annual revenue of $73.72 billion, could realize another $1.3 billion a year if it were to offer Office for the new iPads at $60 a pop.
Extending the offer to Apple's entire fleet of tablets could boost that figure to $2.5 billion, Holt notes, according to several media reports.
"The math is compelling and may drive Microsoft to move Office," Holt wrote. The money from offering the software on iOS could also help offset some of the estimated $5 billion the company loses in Office revenue each year due to piracy, he argued.
Microsoft has not made any announcements about offering Office on iOS. At the Goldman Sachs Technology and Internet Conference last week, Microsoft's chief financial officer, Peter Klein, reportedly shrugged off a question on the prospect, simply saying Microsoft is "always observing the marketplace."
Microsoft has recently been focused on the release of its new Windows 8 operating system, which it hoped would help revive sales amid a sharp decline in PC sales.
Holt said Microsoft may take longer to impact the tablet market than industry observers previously expected.