Microsoft Launches 'Teams' to Compete With Slack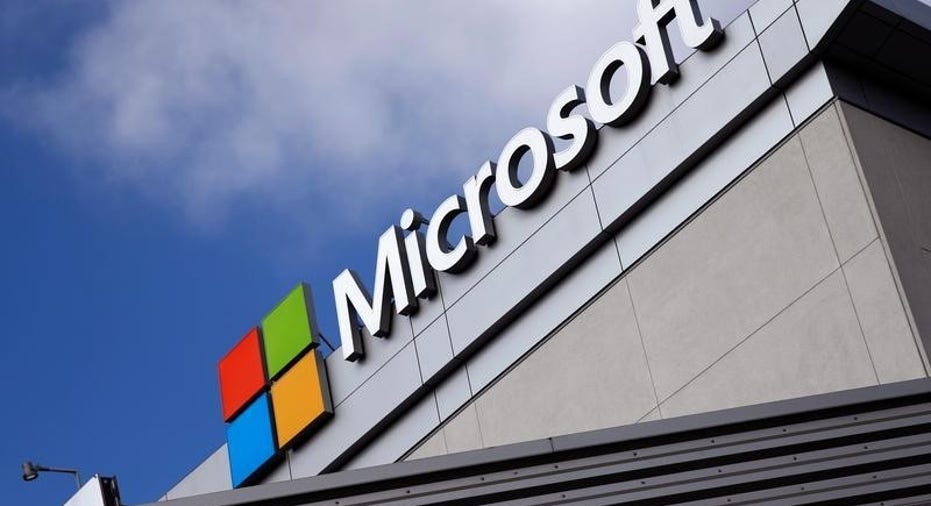 Microsoft Corp. launched a new workplace collaboration service, dubbed Microsoft Teams, that weaves in various pieces of its Office productivity software franchise to compete with Slack Technologies Inc.
The new service, introduced at an event Wednesday in New York City, offers workers something of a real-time social network in the office, a way to communicate in groups, in addition to email threads and face-to-face conversations. Microsoft Chief Executive Satya Nadella said the service offers to workers many advances, but noted "what is still scarce is human attention and time."
Microsoft Teams, like Slack, offers workers the ability to digitally chat with colleagues and allows workplace teams to search through such conversations, if they are kept public, to follow progress of a project.
Microsoft also has woven some of its Office applications into the service, including its Skype videoconferencing service, so colleagues can include voice and video meetings. And users can share Word or Excel documents through the service.
Microsoft said Teams is available in a "customer preview" Wednesday and will become generally available in the first quarter of 2017.
Slack took out a full-page ad in the New York Times on Wednesday welcoming Microsoft to the market and offering suggestions for how to succeed, including focusing on craftsmanship and openness.
"We're glad you're going to be helping us define this new product category. We admire many of your achievements and know you'll be a worthy competitor," the Slack ad reads.
The new service isn't Microsoft's first stab at social networking for workers. Four years ago, Microsoft bought Yammer Inc., which preceded Slack in the workplace networking space, for $1.2 billion. Yammer, though, has stagnated at Microsoft, even as Slack grew to nearly 6 million weekly active users.
By Jay Greene