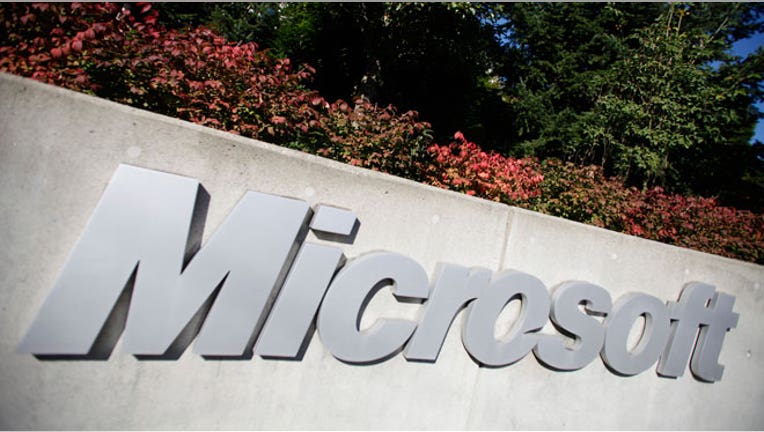 Microsoft Corp. (NASDAQ:MSFT) intends to close its two factories in China that manufacture mobile phones by the end of March, cutting roughly 9,000 jobs, The Nikkei reported in its Friday morning editions.
The U.S. software giant inherited the factories in Dongguan and Beijing when it acquired the handset division of Nokia last April. When Microsoft announced plans in July to cut 18,000 jobs as part of its restructuring, the future of those plants was assumed to be in jeopardy, given the heated competition in the smartphone market and rising labor costs in China. Some of the production will be shifted to Vietnam.
The uphill battle in the handset market also spurred Google Inc. (NASDAQ:GOOGL) to sell off Motorola Mobility to China's Lenovo Group less than two years after acquiring that division from Motorola.
Microsoft is not alone is exiting China or scaling back operations in the nation because of rising wages and other factors.
Citizen Holdings closed a watch factory in Guangdong province in early February. Around that same time, Panasonic announced plans to cease LCD television production in China.