Microsoft Bets on Convergence of Cloud, Mobile Tech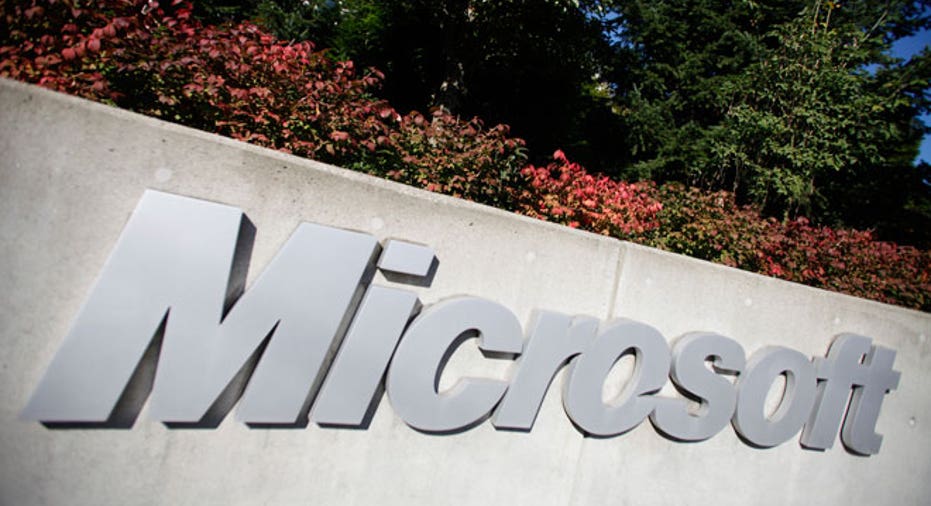 Microsoft Corp's Office suite of applications, encompassing its popular Word, Excel and PowerPoint programs, will become available to iPad users from Apple Inc's app store from Thursday.
The expected announcement marks a significant break with Microsoft's longstanding Windows strategy now that new Chief Executive Officer Satya Nadella has taken the helm. The software giant has previously been unwilling to compromise its signature PC operating system.
At a news conference Thursday, Microsoft executives demonstrated a new "touch-first" version of Office crafted for the iPad, available for download as a free app this morning, although a subscription is needed to let users create or edit documents. Significantly, executives did not demo any software on Windows machines.
While the technology behind the software is not ground-breaking, the strategy is: It puts Office at the heart of the company's push to become a leading services company across a variety of platforms - possibly at the expense of Windows and its own Surface tablet.
That perceived willingness to break with the Windows tradition, which remains co-founder Bill Gates' most enduring legacy, helped spur Microsoft shares to $40-plus levels not seen since the dotcom boom of 2000.
Wall Street is now guardedly optimistic on a company that, while still garnering billions of dollars in annual profit, risks gradual obsolescence in a mobile-powered tech industry.
Microsoft stock was holding steady at just under $40 in midday trade. (Reporting by Gerry Shih and Bill Rigby in Seattle; Editing by Bernard Orr)