Microsoft Appoints Brad Smith to Be Company President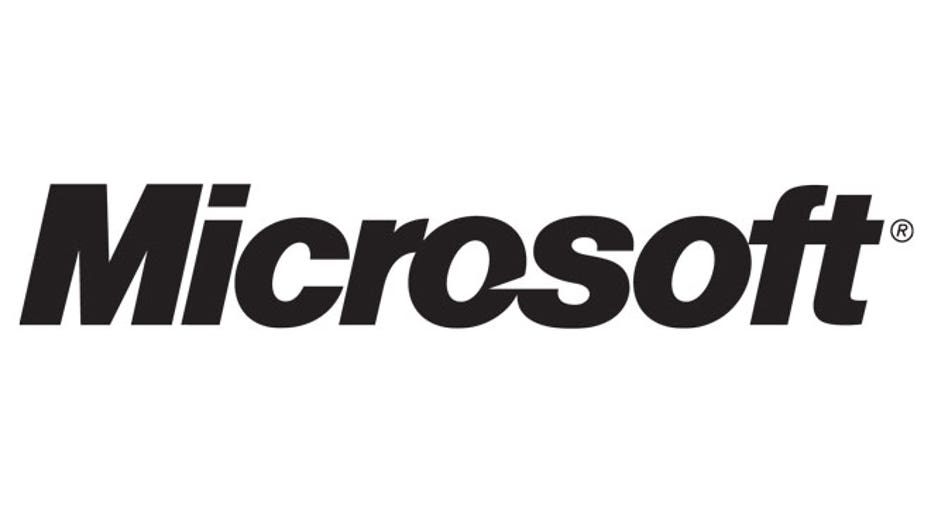 Microsoft Corp. General Counsel Brad Smith was appointed the company's president and chief legal officer, positions that will see him taking a larger role in public policy.
Microsoft appoints regional sales presidents, but Mr. Smith is the first company-wide president since Richard "Rick" Belluzzo resigned in 2002. However, Mr. Beluzzo had a more operationally focused role.
"Brad has long had a broad role at the company and now I'm asking him to lead more new initiatives," wrote Microsoft Chief Executive Satya Nadella in a Friday email to employees. In addition to handling the company's legal work, Mr. Smith will be responsible for "privacy, security, accessibility, environmental sustainability and digital inclusion," Mr. Nadella wrote.
Mr. Smith will manage employees beyond the legal division, but it's unclear which parts of the company he will oversee. He will continue to report to Mr. Nadella, and his promotion won't affect the company's existing senior leadership structure, the company said.
A 22-year Microsoft veteran, Mr. Smith has served as Microsoft's general counsel since 2002, the year the company agreed to change its business practices following an antitrust court settlement and consent decree.
Mr. Smith has been increasingly involved in policy issues in the past decade, weighing in on debates over whether law enforcement should be able to circumvent encryption software or access customers' email messages.
(By Robert McMillan)