Microsoft and Google Collaborate to Improve Data-Center Networks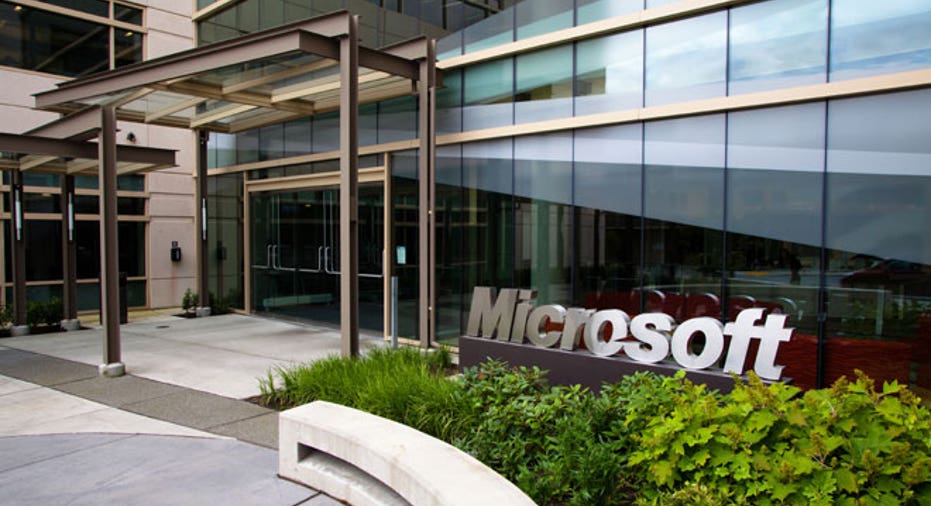 Five tech companies including Google (NASDAQ:GOOGL) and Microsoft (NASDAQ:MSFT) are working together to improve data-center networks.
The consortium includes Arista Networks (NYSE:ANET), Broadcom Corporation (NASDAQ:BRCM) and Mellanox Technologies (NASDAQ:MLNX) and is focused on a new Ethernet specification that will enable data-center networks to run over a 25 or 50 Gigabit per second Ethernet link protocol, according to a statement put out by the newly formed 25 Gigabit Ethernet Consortium.
The new specification will help drive performance and cost-efficiency for the next-generation of cloud infrastructure technology. According to the consortium, workloads are expected to exceed the capacity of the 10 and 40 Gigabit per second Ethernet links currently in use.
"The companies joining the 25 Gigabit Ethernet Consortium are taking a major step forward in increasing the performance of data center networks," said Anshul Sadana, Senior Vice President, Customer Engineering, Arista Networks. "With ever-increasing server performance and with the uplinks from the leaf to the spine layer migrating to 100 Gbps in the near future, it makes sense to increase the access speed from 10 Gbps to 25 and 50 Gbps."
Microsoft engineer Yousef Khalidi added that the new Ethernet specification will give "superior flexibility in matching future workloads with network equipment and cabling, with the option to 'scale-as-you-go.'"
The 25 Gigabit Ethernet Consortium is looking to add new members aside from the five founding companies. Interested parties can learn more online at the consortium's website.