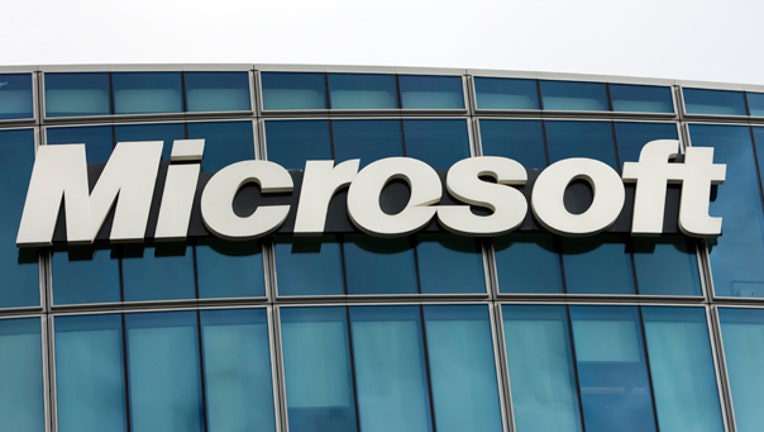 Microsoft (NASDAQ:MSFT) has added Virtual Instruments CEO and former IBM (NYSE:IBM) and Symantec (NASDAQ:SYMC) executive, John Thompson, to its board of high-profile directors.
He joins Bill Gates, Microsoft CEO Steve Ballmer, former JPMorgan Chase (NYSE:JPM) chief financial officer Dina Dublon, and Netflix (NASDAQ:NFLX) CEO Reed Hastings, among others, bringing the company's board to 10 members.
"John has extraordinary technology and business expertise, and we are delighted that he is joining Microsoft's board of directors," Gates, Microsoft's chairman, said in a statement.
Thompson is a former chief executive of Symantec, where he helped transform the company into a leader in security and storage systems, with revenues growing to $6.2 billion in 2009 from just $632 million in 1999.
Earlier he worked at IBM, holding a number of leadership positions in sales, marketing and software development. He also served as general manager of IBM Americas.
In his current role at Virtual Instruments, he oversees a company that makes products designed to ensure the performance of applications used in cloud computing environments.
He has been an active investor in early-stage technology companies out of Silicon Valley for about three years.
Thompson currently serves on the board of the United Parcel Service (NYSE:UPS), and has been a member of a number of government boards and commissions, including the Financial Crisis Inquiry Commission and Silicon Valley Blue Ribbon Task Force.