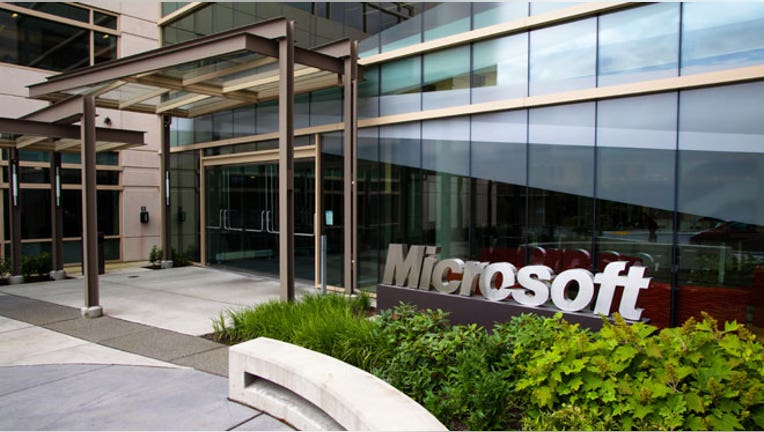 Microsoft (NASDAQ:MSFT) announced Monday it is acquiring Swedish game developer Mojang, the maker of popular game Minecraft, for $2.5 billion.
Since its launch in 2009, Minecraft has been downloaded more than 100 million times on PCs, according to a statement released by Microsoft. It is the most popular game on Xbox, and it is also the top paid app on iOS and Android in the United States.
"Gaming is a top activity spanning devices, from PCs and consoles to tablets and mobile, with billions of hours spent each year," said Satya Nadella, CEO, Microsoft. "Minecraft is more than a great game franchise – it is an open world platform, driven by a vibrant community we care deeply about, and rich with new opportunities for that community and for Microsoft."
Microsoft is no stranger to the world of gaming. Microsoft Studios has created popular video game franchises such as Halo, Forza and Fable, among others. According to the company, the Microsoft's investments in cloud and mobile technologies will lead to more powerful development tools and more opportunities for Minecraft players to connect with each other.
"The 'Minecraft' players have taken the game and turned it into something that surpassed all of our expectations. The acquisition by Microsoft brings a new chapter to the incredible story of 'Minecraft,'" said Carl Manneh, CEO, Mojang. "As the founders move on to start new projects, we believe the high level of creativity from the community will continue the game's success far into the future."
In a blog post on Mojang's website, Chief Word Officer Owen Hill said Minecraft creator Markus Persson, also known as Notch, had become overwhelmed with overseeing the popular game.
"[Notch has] decided that he doesn't want the responsibility of owning a company of such global significance. Over the past few years he's made attempts to work on smaller projects, but the pressure of owning Minecraft became too much for him to handle. The only option was to sell Mojang. He'll continue to do cool stuff though. Don't worry about that," wrote Hill.
On his own site, Notch wrote that the acquisition was not about the money, but his sanity. He also said he wasn't an entrepreneur or a CEO – just a "nerdy computer programmer."
Microsoft said Minecraft will continue to be available across its current platforms: PC, iOS, Android, Xbox and PlayStation. Shares of Microsoft were down nearly .80% Monday morning.