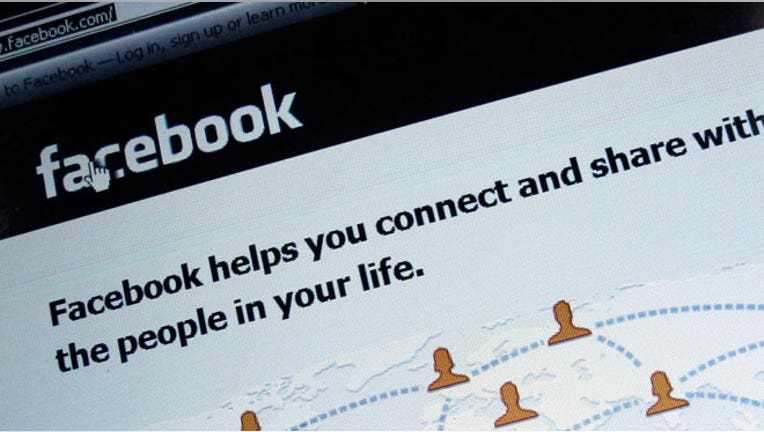 Microbusinesses plan to step up their social media marketing efforts in 2014, new research shows.
A study by email marketing software provider AWeber revealed businesses, especially those with five or fewer employees, are eager to increase their use of blogs, Facebook and Twitter to help spread the word about their company this year. Specifically, 74 percent of those surveyed said they will blog more, while 76 percent will increase their use of Facebook to help their marketing efforts.
Additionally, 60 percent plan to boost their Twitter marketing, with 89 percent increasing their email marketing efforts.
While the vast majority of microbusiness owners acknowledge the importance of online marketing, they admit it isn't something they are well versed in. More than 94 percent of the business owners surveyed said online marketing was very important to the growth of their business, but only 12 percent identified themselves as online marketing "pros."
Online marketing is seen as overwhelming by 29 percent, while 60 percent said they were better at using certain channels more than others.
"We know that small business owners have a lot on their plates and that despite their best efforts, many aren't professional marketers," said Erik Harbison, chief marketing officer of AWeber.
Some small business marketers indicated they plan to branch out further and explore more visual social media tools this year. The study shows that 22 percent want to Vine more in 2014, 20 percent expect to post more photos via Instagram and 17 percent are hoping to get more involved via Pinterest.
Despite a desire to increase their online marketing, the microbusiness owners said word of mouth continues to beat out social media tactics and ends up being one of their top marketing strategies.
The research was based on surveys of 1,486 small business owners and marketers. Of those surveyed, 96 percent have five or fewer employees, including themselves.
Originally published on BusinessNewsDaily.