MF Global Workers Slam Corzine With Lawsuit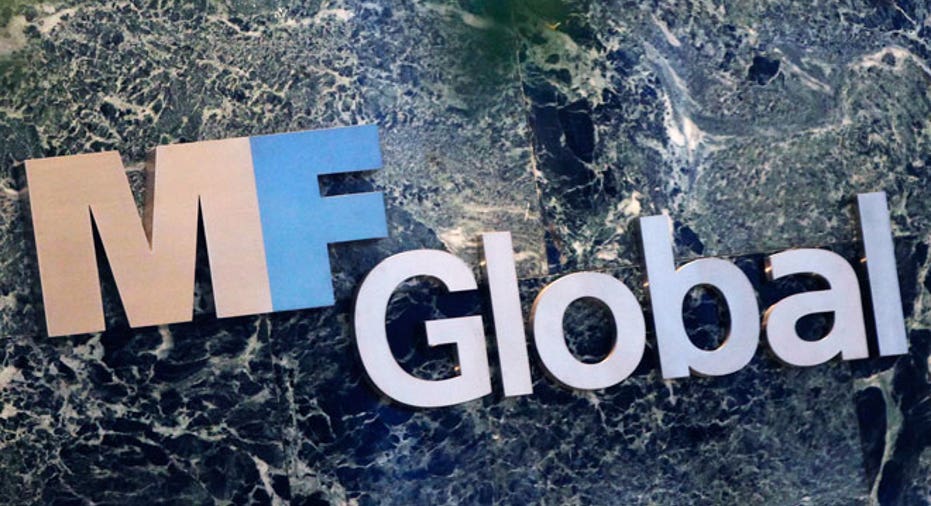 Past and present MF Global employees sued ex-CEO Jon Corzine and other executives over alleged misrepresentations they say destroyed the value of the company's stock.
Two former employees are seeking class-action status on behalf of any current or former MF Global worker who bought company shares through stock purchase plans since mid-2010.
Corzine, the former New Jersey governor and Goldman Sachs chief who resigned as MF Global's CEO on November 4, is one of 12 defendants in the lawsuit, filed on Monday in federal court in Manhattan.
Former head of retail Randy MacDonald, Chief Operating Officer Bradley Abelow and Chief Financial Officer Henri Steenkamp were also named in the filing.
MF Global, a commodities broker that had been transitioning to a full-fledged investment bank under Corzine, filed for bankruptcy on October 31 after losing on about $6.3 billion worth of bets on European debt.
The employees say Corzine and fellow executives "did not disclose the crippling effect" of those bets. Steenkamp said in a May conference call that the positions carried only "minimal" risk, according to the complaint.
Corzine, meanwhile, said during conference calls that MF Global had "robust" risk-management strategies in place, and that he had taken steps to ensure the company would not be undercapitalized, according to the lawsuit.
In reality, MF Global was severely undercapitalized and overleveraged, and had been warned about its capital levels by the Financial Industry Regulatory Authority, the employees say.
The complaint, which seeks damages and attorneys' fees, asserts two federal securities counts and a state law claim that the defendants breached a fiduciary duty.
The employees say Corzine and his staff may have improperly mixed customer funds with the firm's own money. Regulators discovered funds missing from customer accounts at the firm's brokerage, a revelation now at the center of a federal investigation into whether improper commingling occurred.
The shortfall could be as high as $1.2 billion, according to an estimate from the trustee liquidating MF's broker-dealer unit.
The employees say MF Global's stock price was about $8 on May 20, 2010, the earliest purchase date for inclusion in the proposed class action. The price dipped to $.23 by November 3, a week after being downgraded to junk status by Moody's and Fitch Ratings, according to the lawsuit.
The plaintiffs bought MF Global shares through employee purchase plans at about 15 percent below market value, the filing shows.
A spokesman for Corzine declined to comment on the lawsuit.
MF Global is not a defendant in the case because of rules barring certain actions against bankrupt companies.
A spokeswoman for the company could not immediately be reached Monday evening.
The case is Rodriguez et al v. Corzine et al, U.S. District Court, Southern District of New York, No. 11-8815.
The MF Global bankruptcy is In Re MF Global Holdings Ltd, in the same court, No. 11-15059.