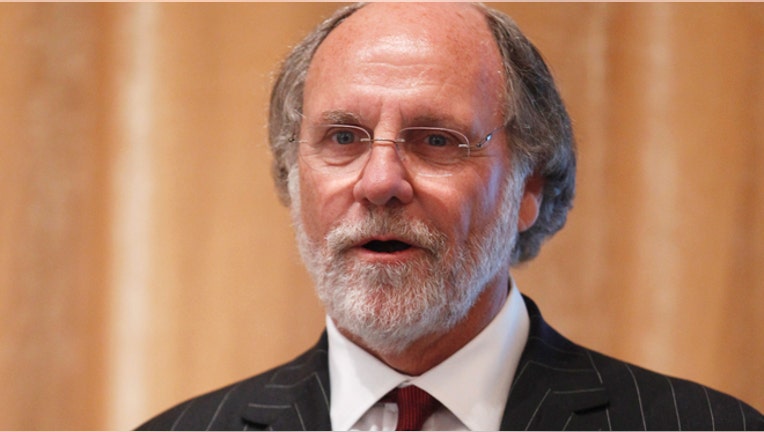 The trustee liquidating MF Global Holdings Ltd broker-dealer said on Monday he sees possible civil claims against former Chief Executive Jon Corzine and other top executives for breach of duties to customers.
In a written report to the U.S. Bankruptcy Court in Manhattan, trustee James Giddens said he has been in discussions with lawyers for customers about legal action against MF Global management. The trustee said his report drew no conclusions about possible criminal liability.
Giddens also said that he was prepared to litigate against JPMorgan Chase & Co, one of MF Global's main banks, if unable to reach a settlement within 60 days. The dispute centers on claims over the bank's role in the disappearance of an estimated $1.6 billion in MF Global customer funds.
MF Global filed for bankruptcy last October.