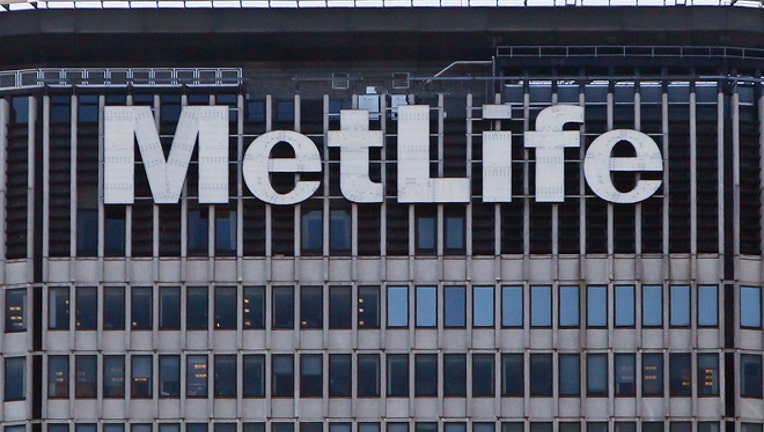 Insurer Metlife Inc said it would buy back up to $1 billion of its common stock, using existing authorizations from its board.
The company has 1.13 billion shares outstanding, valued at $61.52 billion, according to Thomson Reuters data.
Metlife last bought back its shares in 2008.
"We anticipated that the non-bank SIFI (systemically important financial institution) capital rules would be known by now, but recent statements by the Federal Reserve suggest that we may not see draft rules until 2015," Chief Executive Steven Kandarian said in a statement on Tuesday.
Kandarian had said in July that Metlife is not a systemically important financial institution whose failure could pose a threat to United States' financial stability.
The Fed was authorized last year to regulate Prudential Financial Inc and American International Group Inc after the Financial Stability Oversight Council decided their failure would destabilize financial markets.
During the 2007-2009 financial crisis, the U.S. government stepped in to stabilize AIG with a taxpayer-funded bailout that eventually topped $180 billion.